International Semiconductor Laser Conference to be held in Germany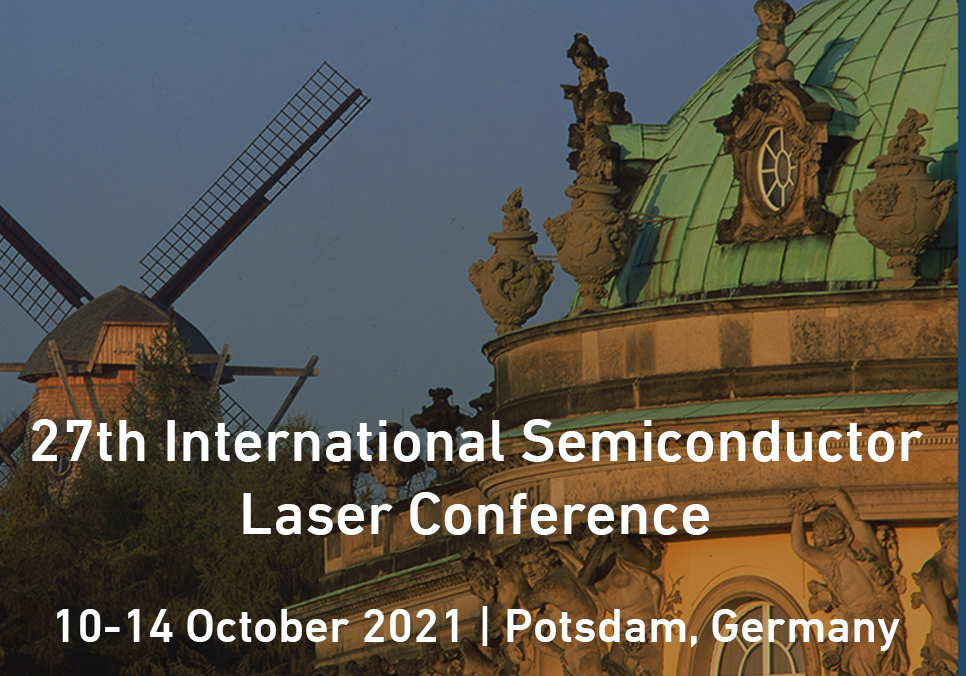 Berlin-based Ferdinand-Braun-Institut (FBH) will host the event in Potsdam from October 10th to 14th 2021

Berlin-based Ferdinand-Braun-Institut (FBH) will host the International Semiconductor Laser Conference (ISLC) as a hybrid event in Potsdam from October 10 to 14, 2021. This makes the ISLC one of the very first in-person international laser conferences since the COVID-19 outbreak. People interested in the conference who cannot travel to the event are welcome to participate online.

The ISLC is dedicated to latest developments in semiconductor lasers, amplifiers and LEDs. It represents excellence from all global regions and in all areas of currently active semiconductor laser research. The program committee has selected the top 100 papers for oral and poster presentations from the conference submissions. An extensive program complements the conference, including renowned speakers and workshops on topics such as automotive LiDAR and photodetection.
The program with all contributions will soon be available on the conference website, which will be continuously updated – among other things, a post-deadline session is planned.