NeoPhotonics appoints Sheri L. Savage to its board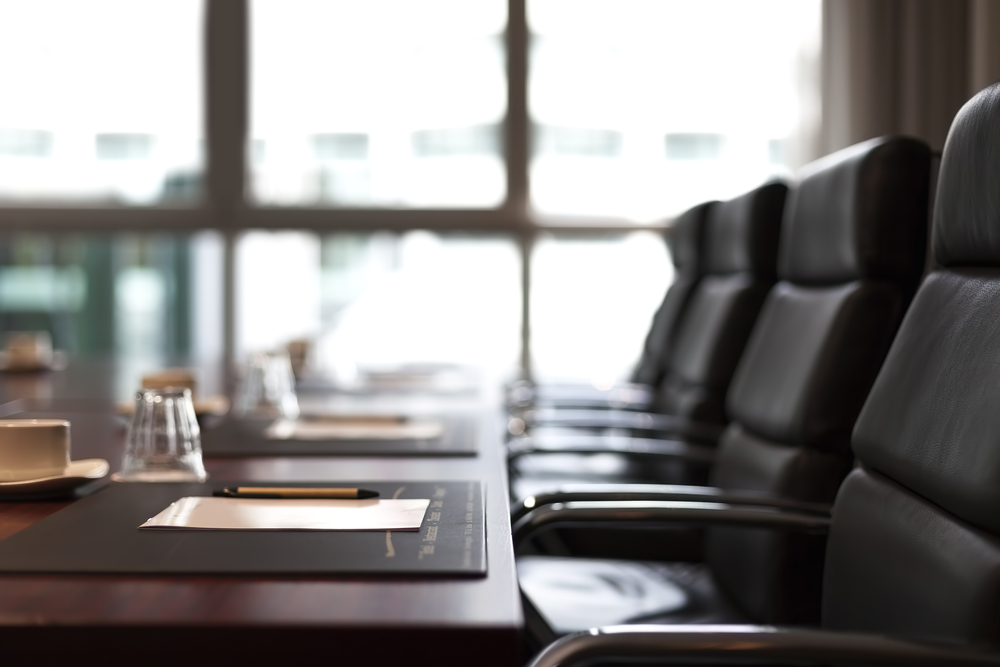 Brings extensive finance and accounting skills to the company plus a deep knowledge of manufacturing

NeoPhotonics, a developer of photonic integrated circuit-based lasers, modules and subsystems, has appointed Sheri L. Savage to its board of directors.
Savage has served as CFO of Ultra Clean Holdings, Inc. (UCT), a supplier for critical subsystems for semiconductor capital equipment, since July 2016. Savage previously served as SVP of finance, chief accounting officer and other senior finance roles at UCT since 2009.

Prior to joining UCT, Savage served at Credence Systems Corporation, a manufacturer of test equipment for the global semiconductor industry, as its corporate controller and VP of finance and as director of internal Audit. Prior to Credence Systems, Savage served in various accounting and finance roles in consulting, semiconductor companies and audit firms. Savage holds a Bachelor of Science degree in managerial economics from the University of California, Davis and has previously been a certified public Aaccountant.

In addition, the company's board of directors appointed Savage to the company's audit committee.

"I am excited to join the board of NeoPhotonics, as I believe the company's unique technology and products are well positioned for rapid adoption in cloud and data center communications", said Sheri Savage.

"We are delighted to have Sheri Savage on our board of directors. Her excellent finance and accounting background, and her deep knowledge of manufacturing, including contract manufacturing, will provide very beneficial insights to us as we address rapid growth in high-speed communications," said Tim Jenks, NeoPhotonics chairman and CEO.

Director Kimberly Y. Chainey has been appointed to the company's Nominating and Governance Committee. Kimberly Chainey has been a member of the board of directors since March of 2021.