II-VI expands UK plant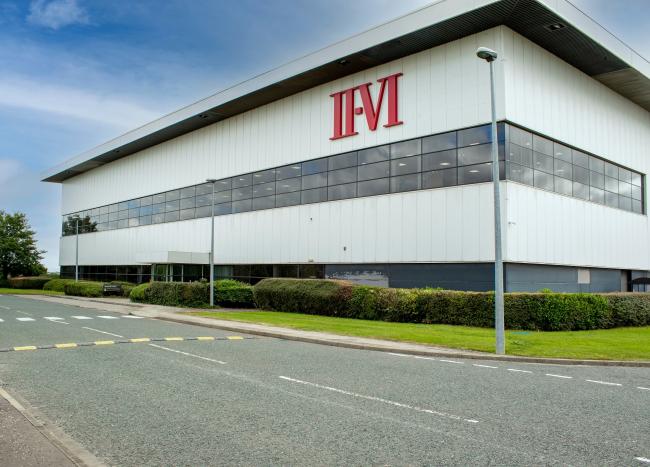 Company is recruiting materials scientists, process engineers, device engineers, manufacturing technicians and operators

II-VI has announced a major expansion of its compound semiconductor fab in Newton Aycliffe, County Durham, UK, that will lead to the creation of a large number of jobs in the North East, UK.
The company, which has its headquarters in Pennsylvania, is investing in its III-V compound semiconductor technology platform in the UK to sustain its market leadership and long-term growth.
As a result, it is expanding its team on Aycliffe Business Park by recruiting materials scientists, process engineers, device engineers, manufacturing technicians and operators. The 310,000 square feet fabrication plant at Aycliffe features advanced manufacturing and development facilities.
Jason McMonagle, senior director of operations at II-VI, said: "This expansion significantly increases our manufacturing capacity and represents a real vote of confidence in the Aycliffe site. "All as we look to advance the state-of-the-art, next-generation radio frequency and optoelectronic device technology."
II-VI has research and development, manufacturing, sales, service and distribution facilities worldwide and the team at Aycliffe has a wealth of experience in compound semiconductor technology, design and manufacture.
II-VI's existing County Durham site (previously Kaiam) was acquired in 2017 as part of the company's long-term strategy to scale up its compound semiconductor technology platforms and global manufacturing operations to serve rapidly growing markets created by the convergence of communications, computing and sensing.