Major European MBE order for Riber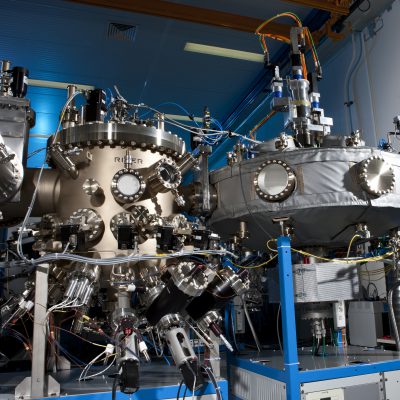 Order over €1M for the modernisation of a MBE research and production machine

MBE company Riber has announced a major order for MBE upgrade in Europe, involving the modernisation of a MBE research and production machine, for more than €1M.

This order concerns the replacement of a large part of an existing MBE system with a new next-generation MBE machine based on the MBE412 model. It will enable the customer to modernise its semiconductor components R&D and production platform for photonics applications, especially in the field of telecommunications.

This order will be delivered during the first half of 2022.