Sivers at PIC International Conference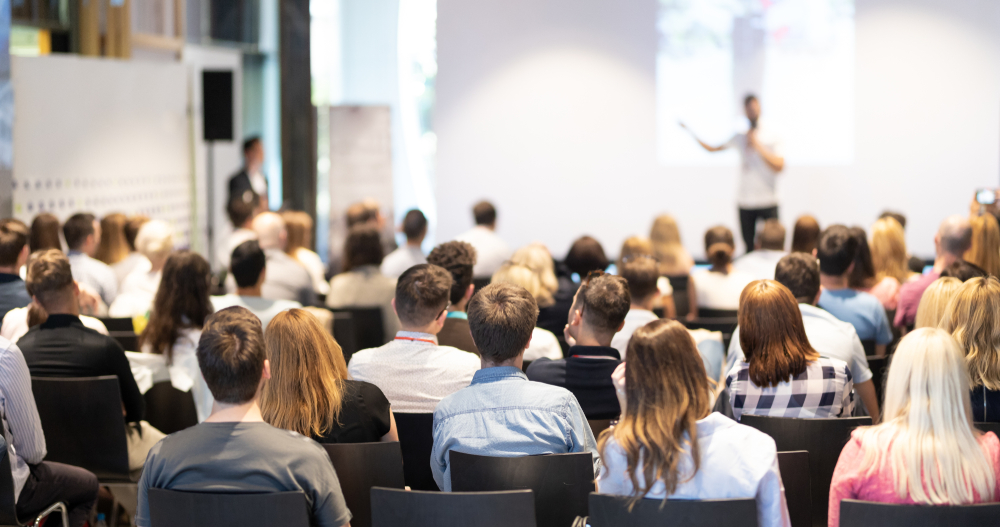 Company will present on InP laser sources in datacomms, sensing, AI and LIDAR
Sivers Semiconductors' subsidiary Sivers Photonics will be participating at the PIC International conference, in Brussels, Belgium, from 9 –10 November.

The PIC International conference is a valued chip-level conference, covering compound semiconductor, photonic integrated circuit and sensor technologies.
During the conference, Sivers Photonics CTO, Andrew McKee, will deliver a talk entitled 'Indium Phosphide Light Sources for Silicon Photonics Integrated Circuits', The talk will look at how InP laser sources are enabling key technologies in Silicon Photonics (SiPh), in markets such as datacomms, sensing, AI and LIDAR.
It will highlight Sivers' capability to support the Silicon Photonics eco-system with its InP100 platform, a common design and manufacturing framework enabling the integration of customised InP chips with SiPh chips, supporting high volume and low-cost applications. The session takes place on Tuesday 9th November at 5.15 pm (CET).
The Sivers team will be on hand to meet with key members of the integrated photonics community and to discuss capabilities in the design and manufacture of a range of active III-V photonic devices that span InP, GaAs, GaSb and GaN substrates.