The bright future of laser diodes explained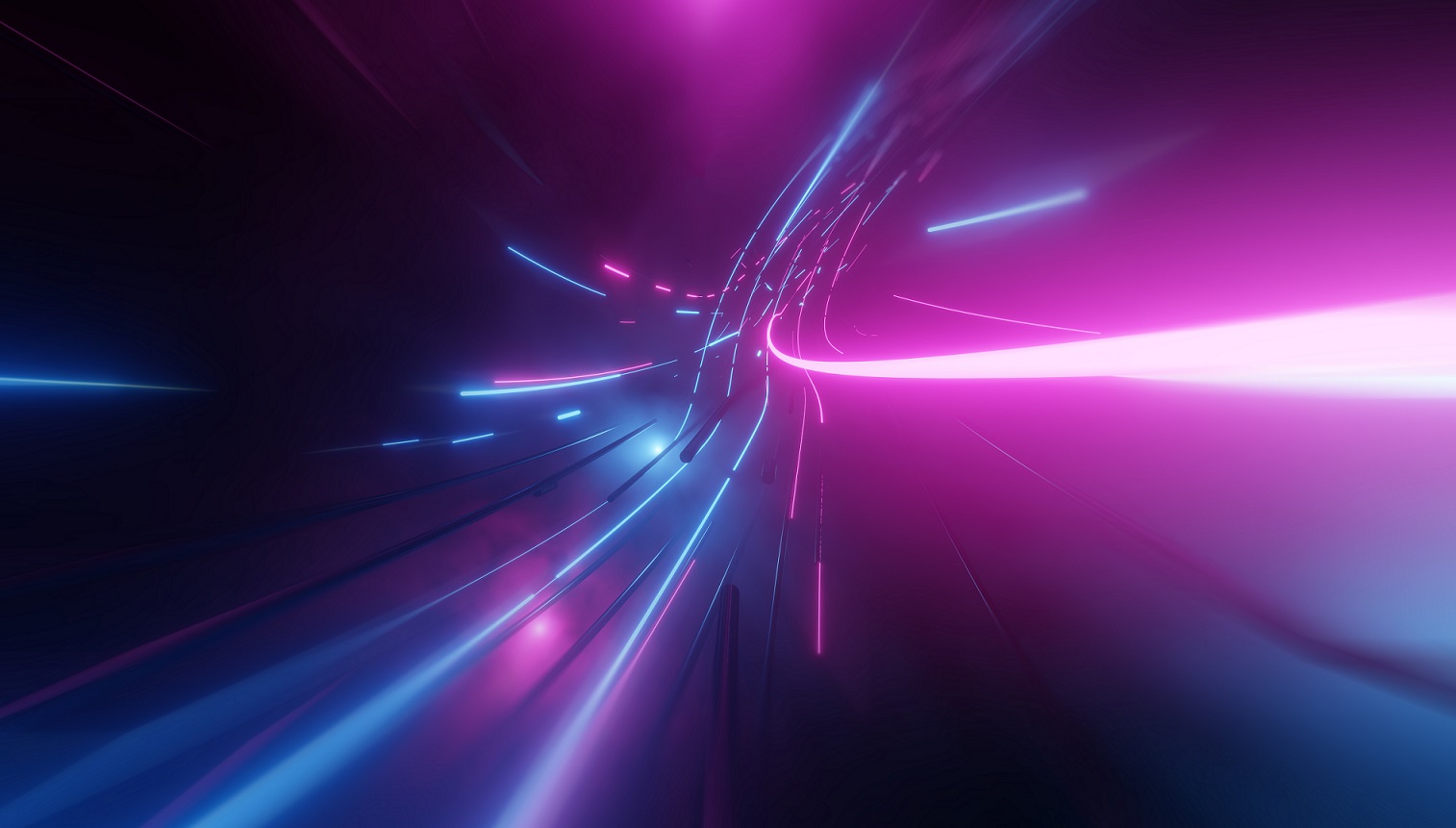 The last few decades have seen the laser diode market grow from a multi-million dollar to a multi-billion dollar market, but Yole Développement reckons there's much more potential for growth yet, reports Rebecca Pool.

The market for laser diodes is set to more than double, and surpass $9 billion, by 2026 forecasts Yole Développement in its recent webcast, "From legacy technology to innovation, the laser diode market is exploding". As part of the impressive growth, Martin Vallo, technology and market analyst for lighting at the France-based analysis firm, highlights how optical communications and 3D sensing applications will dominate market growth for many years to come.
Since the datacom and telecom boom of the 1990s, more and more devices have been used in materials processing applications. And in the last ten years, laser diode revenues have been largely driven by sensing applications. However, thanks to the burgeoning optical communications and 3D sensing markets, as well as near-term growth from medical laser systems, the overall laser diode market is expected to grow from $4.1 billion to $9.2 billion, a CAGR of 14.4%, from 2020 to 2026.
Laser diodes are based on one of two semiconductor technologies, the edge-emitting laser or VCSEL, and the market for each is buoyant. According to Vallo, from 2020 to 2026, revenues for edge-emitting lasers will rise from $2.9 billion to $6.6 billion with a CAGR of 15% from 2020 to 2026. At the same time, VCSEL revenues will increase from $1.2 billion to $2.6 billion, a CAGR of 14%.
Technology choice
When it comes to the choice of device technology, VCSELs tend to be cheaper than edge-emitting lasers, but are not suitable for all applications. For example, edge-emitting lasers will be used in higher power applications where high density VCSEL arrays cannot be used for the same power output.
Each type of device will be fabricated on either GaAs or InP wafers. Both near IR, 850 nm VCSELs, as used in datacom applications, and 940 nm VCSELs, for 3D sensing, are fabricated on 6-inch GaAs wafers. Meanwhile short-wave IR, 1500 nm, VCSELs are typically based on 2- to 3-inch InP wafers. Similarly, edge-emitting lasers will be manufactured on GaAs wafers for lower wavelength applications, but at 1300nm and higher wavelengths, will be based on InP.
Without a doubt, optical communications is still fuelling edge-emitting laser market revenues, with revenues from this market sector alone expected to rise from $1.7 billion to $4.7 billion from 2020 to 2026, a CAGR of 18%. Along the way, sensing and medical applications will also contribute to significant market growth.
Meanwhile, for VCSELs, 3D sensing in mobile phones and other consumer devices will dominate growth with this market growing from $797 million to $1.9 billion from 2020 to 2026, delivering a 16.9% CAGR. However, VCSELs are also making in-roads to automotive 3D sensor applications, such as LiDAR and in-cabin monitoring systems, with this small market set to grow by a massive 121.9% CAGR from $1.1 million in 2020 to $57 million come 2026. And along the way, the telecom and infrastructure market will remain important for VCSELs with Yole predicting 5.6% CAGR growth from $430 million to $566 million.
Growth drivers
But what is responsible for the laser diode's rosy future? As Vallo points out, optical communications growth is being driven by data-centric applications such as Cloud services from the likes of Apple and Facebook, higher definition 4k and 8k video streaming from companies such as Netflix, Disney+, as well as rising industrial automation traffic.
As cloud operators race to connect more and more data centres to keep pace with the huge increase in global IP traffic, the migration to higher speed optical communications, from 400 G and beyond, continues. This is seeing manufacturing volumes of both edge-emitting lasers and VCSELs, now on a steady ramp up, spelling good news for both II-VI and Lumentum from the US, which dominate the laser diode market.
iphone13: the TrueDepth camera system in Apple smartphones uses VCSELs for 3D sensing face ID. [Apple]

Optical communications aside, 3D sensing offers huge promise for VCSELs, and also edge-emitting lasers. As Vallo highlights: "Smartphones and tablets dominate in the 3D sensing market today... with the mobile market being by far the main market for VCSELs."
"While VCSEL-based proximity sensors are now widely used by OEMs, Apple is almost the only player that is implementing 3D sensing modules in their smartphones in 2021," he adds. "Apple is expected to continue using such modules and push for new applications using augmented reality... if consumers accept this use-case, we expect other players may implement such modules in the future."
Sensors galore
Beyond consumer and mobile applications, automotive manufacturers are incorporating more and more sensors to vehicles. Vallo points out how BMW has been using VCSELs in its gesture recognition systems, and now expects that future driver monitoring systems, which require high-precision sensing, will be based on VCSELs.
However, the analyst also anticipates automotive LiDAR to be a key market for laser diodes, particularly VCSELs. Both edge-emitting lasers and VCSELs have already been integrated to long- and mid-range LiDAR modules for safety and automated driving systems. And VCSELs have also been used in short-range LiDAR for automated driving.
This year, OSRAM unveiled a chip design for edge-emitting lasers that improves the wavelength stability at operating temperatures of up to 125°C, typical for automotive applications, including LiDAR technology. [ams Osram]

Come 2025 to 2026, Vallo forecasts that automotive LiDAR applications will take a big leap forward as the use of multiple-junction VCSELs - that provide a high output power in a compact footprint – rises. Indeed, both Lumentum and II-VI recently released multi-junction devices.
As Vallo emphasises: "This type of VCSEL architecture will be key for [LiDAR] applications in the automotive industry."