CSconnected appoints new Development Manager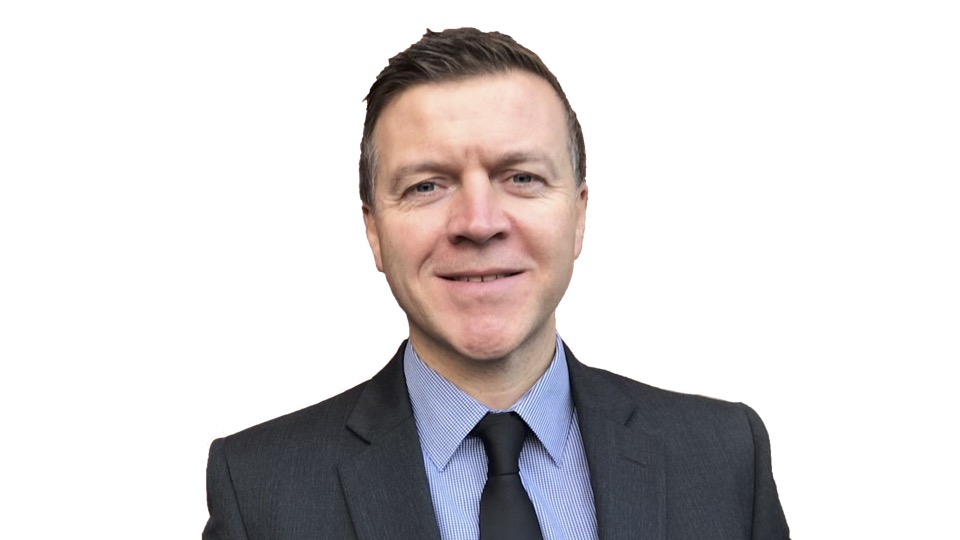 Phillip Cornish, co-founder of laser start-up Stratium and formerly of Oclaro, to help expand South Wales compound semiconductor cluster
CSconnected has appointed its new sevelopment manager, Phillip Cornish, to deliver the strategic development and business development activities that underpin the expansion of the compound semiconductor cluster across the South Wales region.
In this new role, Cornish will identify global market opportunities for the cluster's research, development and innovation activities as well as helping to develop start-up and investment to enhance the regional cluster.
Cornish brings valuable compound semiconductor industry experience to the position, most recently as director and co-founder of Stratium Ltd, a venture capital-backed university spinout business manufacturing quantum cascade lasers for precision gas analysis applications.

His previous positions include management consultancy and business development for Oclaro, a tier-one provider of optical communications and laser solutions, now part of Lumentum Inc. All of which included responsibility for strategic management and business and product development.

Chris Meadows, director of CSconnected commented: We are excited to welcome Phil to our team. His expertise and drive will be invaluable for CSconnected. This appointment reflects our commitment to develop a global advantage in a sovereign, key enabling technology which will allow Wales and the UK to increase trade globally in critical sectors such as 5G communications, autonomous and electric vehicles, advanced medical devices, and consumer electronics of the future