ULVAC Expands Process Capability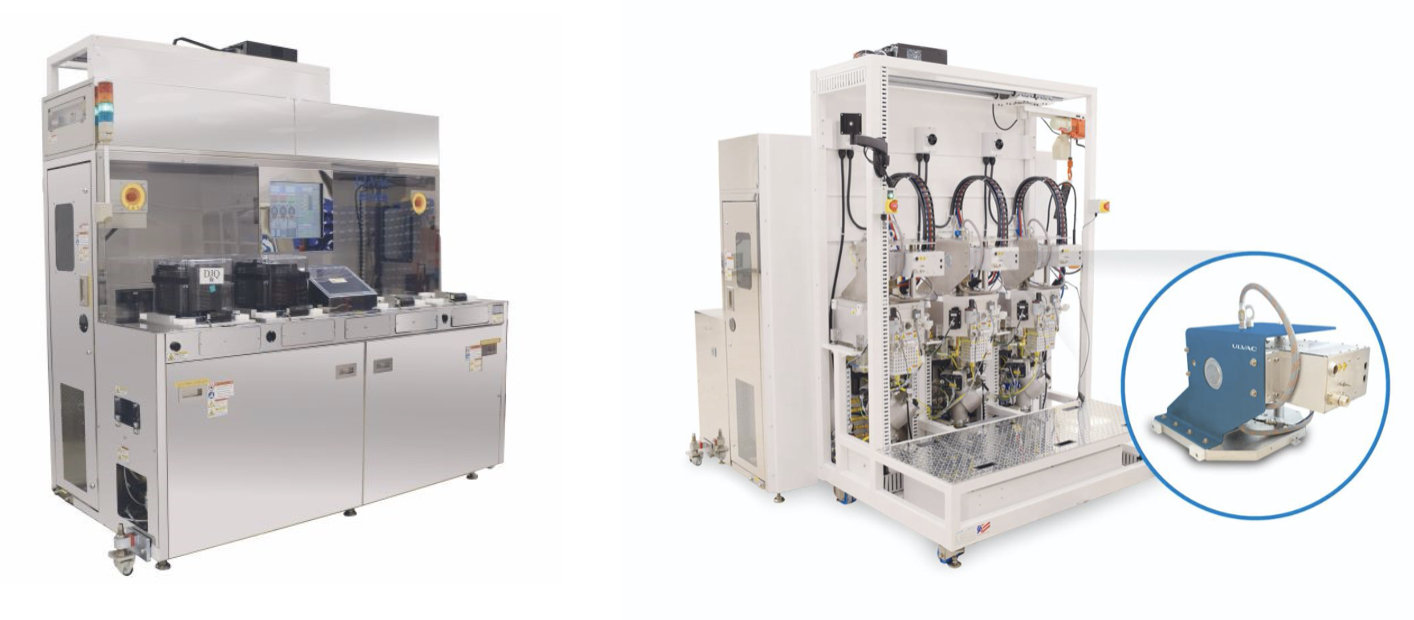 Microwave frequency plasma source added to Optima line of dry strip tools

ULVAC Technologies, a manufacturer of semiconductor equipment, announces the release of expanded processing capability for the Optima line of dry strip tools. With the addition of microwave frequency plasma source technology, the Optima can support a wider range of process requirements.

The microwave source is available as a selectable option on ULVAC's production proven Optima platform, introduced in 2006. The original Optima was designed for high throughput and high reliability using a compact, inductively coupled plasma (ICP) source. To meet the demands for high productivity, the process focus was on high film removal rates, MEMS applications, and high dose implant strip (HDIS).
The addition of ULVAC's microwave source option increases the process chemistries available to address low temperature polymer removal and low oxidation of material substrates. The microwave energy provides low plasma induced damage to meet the demands of a wider range of markets and processes.

Configured with either the microwave or the ICP source options, the Optima continues to support the needs for high volume production with its ability to replace multiple legacy systems with a single Optima tool. ULVAC customers have put into mass production one Optima system to replace from three to seven legacy dry strip systems.

The Applications Lab at ULVAC's Methuen, MA cleanroom facility is currently scheduling sample testing for customer demonstrations. The full production release of this option is scheduled for early 2022.