k-Space Associates Achieves Record Thin-Film Metrology Sales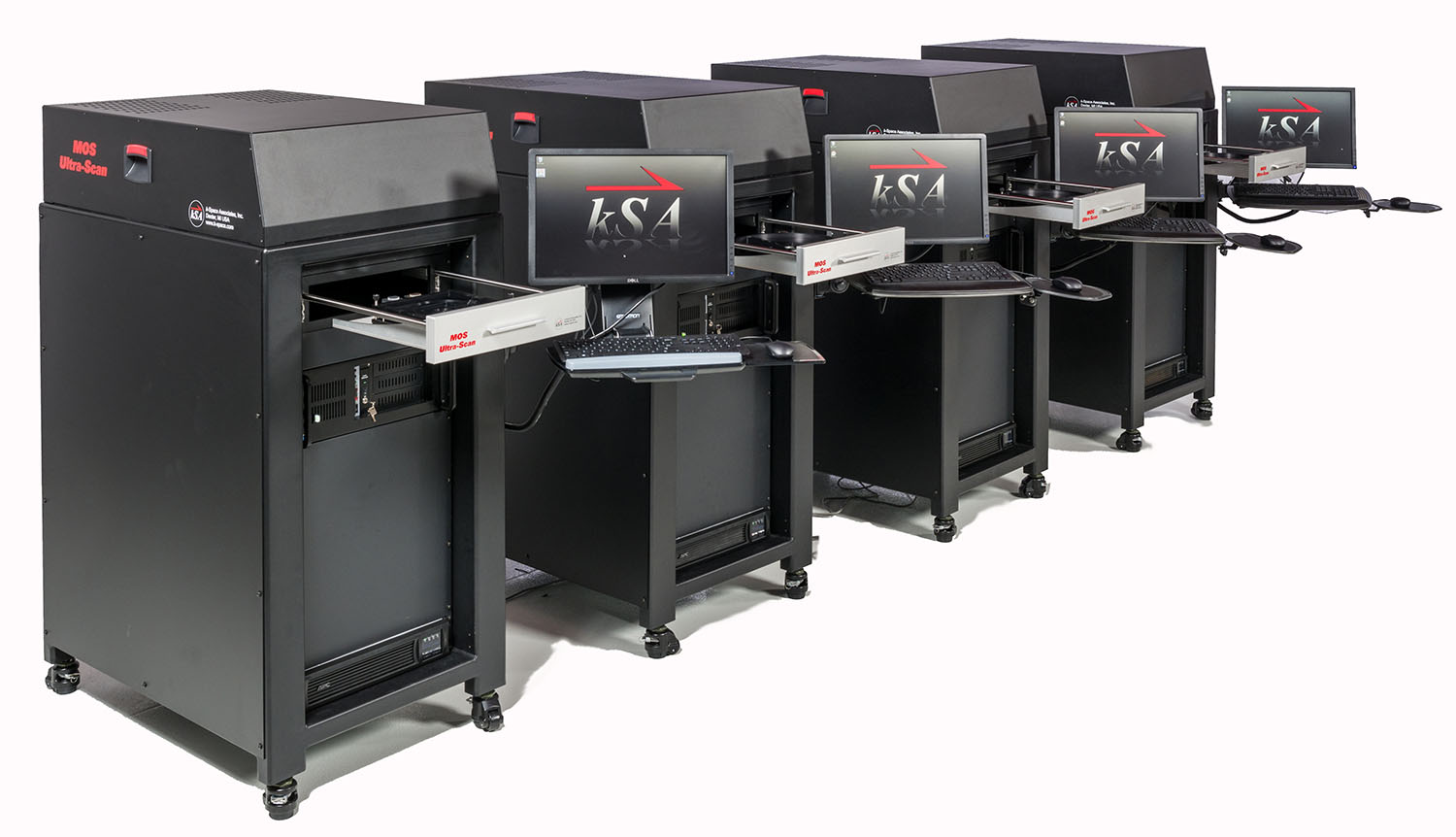 k-Space Associates, a supplier of metrology tools for research and production facilities, has announced it has increased its 2021 thin-film metrology sales by 30% compared to 2020, making it a record-breaking sales year. This increase was in part due to robust sales of the kSA MOS UltraScan.
The kSA MOS UltraScan ex situ metrology tool is a high-resolution scanning system that measures wafer curvature, bow, and tilt. Based on proven and patented kSA MOS technology, the kSA MOS UltraScan uses a laser array to map the two-dimensional curvature, wafer bow, and stress of reflective surfaces such as semiconductor wafers, optical mirrors, glass, and lenses. This technology is also available in the kSA ThermalScan model, which includes an integrated heating chamber for thermal stress analysis of wafers.
Darryl Barlett, CEO of k-Space Associates, stated, "k-Space has built a reputation for designing and producing superior metrology tools that have varying applications in both research and manufacturing settings. And with the ability to customize any k-Space tool to fit each customer's specific requirements, our customers know that their instruments will help them accomplish their research and production goals. That's why so many of our customers come back to us when they have additional specialized metrology needs."