TNSC and NC State University to collaborate on GaN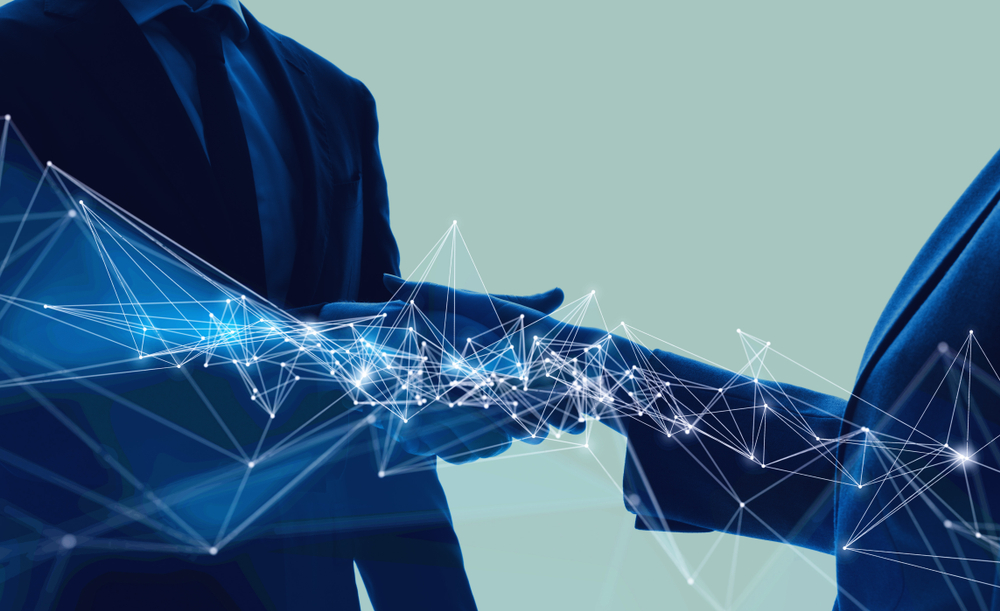 Three-year agreement to work on methods and equipment solutions to enable advanced GaN-based optoelectronic, photonic and electronic devices

Taiyo Nippon Sanso Corporation (TNSC) and North Carolina State University (NC State) have announced a three-year agreement to collaborate on methods and equipment solutions to enable advanced GaN-based optoelectronic, photonic and electronic devices.
NC State will use a TNSC SR2000 MOCVD reactor for its research and development with support and expertise from TNSC. The goal of the three-year collaboration is to advance the state- of-the-art in GaN-based device epitaxy and device technology with a blend of complementary equipment, process, and device expertise.

"Taiyo Nippon Sanso is very proud to enter into a collaboration agreement with North Carolina State University. NC State has an excellent reputation for wide bandgap device and technology development and commercialization. Taiyo Nippon Sanso is looking forward to working with Professor Fred Kish, the NC State staff and students, and outside companies that work with the NC State Nanofabrication Facility," said TNSC corporate officer Kunihiro Kobayashi.
North Carolina State University is a leading institute in wide-bandgap and ultra wide-bandgap materials and devices. The university has been at the forefront of leadership in developing and commercialising wide-bandgap technology.
"North Carolina State is proud to enter into this collaborative agreement with Taiyo Nippon Sanso," said Fred Kish, the M.C. Dean Distinguished Professor of Electrical and Computer Engineering and director of NC State Nanofabrication Facility. "With the addition of the TNSC MOCVD system, NC State is now one of the very few research institutions with this state-of-the-art materials growth capability. The collaboration with TNSC will significantly impact advances in the realization of next generation wide-bandgap and ultra wide-bandgap materials and devices."
As applications for GaN lasers and LEDs continue to expand, TNSC expects its SR and UR MOCVD platforms to be the platforms of choice for advanced GaN optoelectronics fabrication.
CS International to return to Brussels – bigger and better than ever!

The leading global compound semiconductor conference and exhibition will once again bring together key players from across the value chain for two-days of strategic technical sessions, dynamic talks and unrivalled networking opportunities.

Join us face-to-face on 18-19 April 2023
View the agenda.
3 for the price of 1. Register your place and gain complementary access to TWO FURTHER industry leading conferences: PIC International and Power Electronics International.
Email info@csinternational.net or call +44 (0)24 7671 8970 for more details.