Nuburu promotes Andrew Dodd to VP Global Sales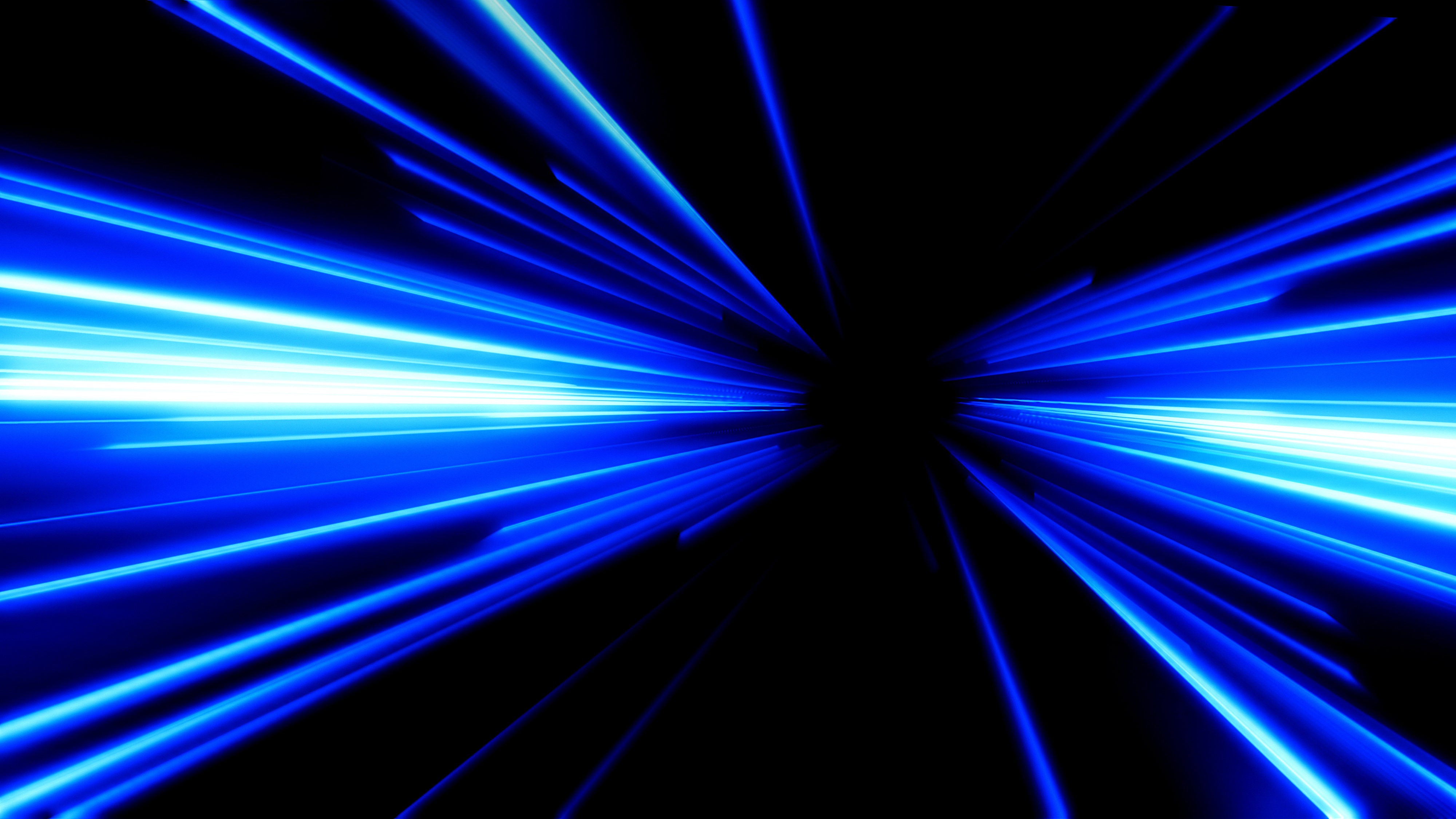 In his new role, Dodd will oversee and manage worldwide sales

Colorado-based blue laser company Nuburu has promoted Andrew Dodd to the role of VP Global Sales. In this new role, Dodd will oversee and manage worldwide sales including, but not limited to, distribution channels, global forecast, strategic plan, tactical implementation, and sales team growth.

Jean-Michel Pelaprat, the co-founder of Nuburu, explained, "Andrew has been very successful in growing Nuburu's business in North America and expanding into Europe and parts of Asia in the past two and half years. It is natural to expand for the rest of the world. Andrew will continue to work from Michigan and travel often to Centennial and around the world. We wish Andrew the best in this new endeavor."

"I have enjoyed the last couple of years at Nuburu developing an understanding of customer requirements and specifications. I am looking forward to realising the sales potentials as the unique product specifications become available," commented Dodd.
Dodd brings over 30 years of experience in laser development and material processing. Prior to working at Nuburu, Dodd spent 20 years with GSI Lumonics, Amada WeldTech, and most recently as Sales Director for BLM Group North America. Dodd graduated from Southampton University with a degree in Aeronautics and Astronautics and earned postgraduate diplomas in Business Management from Warwick University and Welding Engineering from Teesside University.