Trumpf to exhibit controlled polarised VCSEL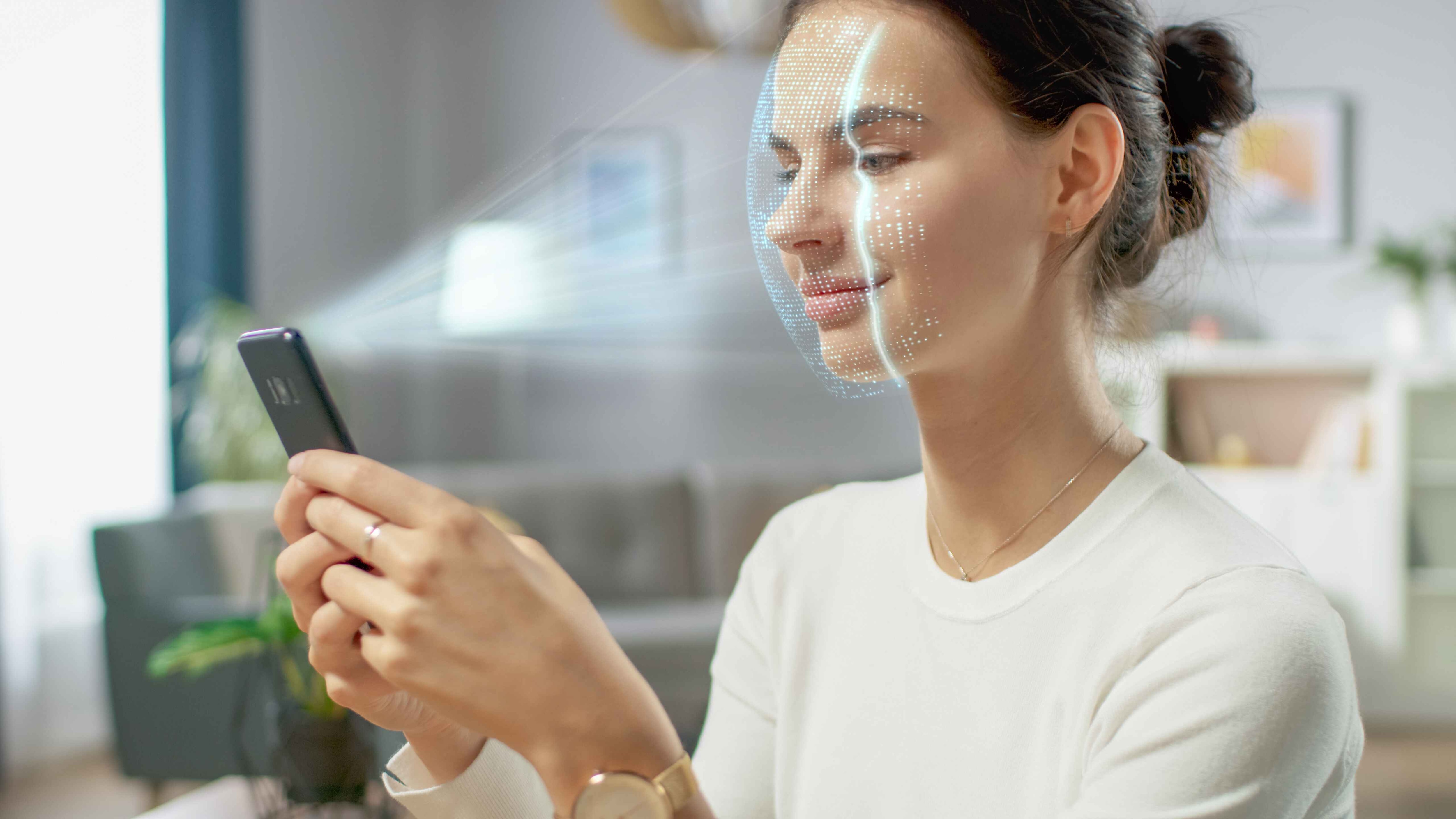 Company to show latest VCSELs at Photonics West including latest tech for smartphones 3D scene illumination

At Photonics West 2022 (22 - 27 January, San Francisco, USA) Trumpf Photonic Components will showcase a new VCSEL with controlled polarisation for illumination applications.
This new VCSEL will lead to much smaller construction space needed for example in smartphones for 3D scene illumination. Together with Metalenz, a Boston based pioneer in designing and commercialising meta-optics, Trumpf will demonstrate how future consumer electronic devices benefit from these smaller and smarter components.
This technology progress is enabled through the development of VCSELs with stable polarisation.

Trumpf will also presents its portfolio on single-mode and multimode VCSELs. They can be used for a wide range of industrial and consumer sensing applications, from oxygen sensor to face recognition. The range contains a new single-mode VCSEL for highly precise time-of-flight sensors. With ViBO (VCSEL with integrated backside optics) Trumpf showcases another new VCSEL solution, that comes with monolithically integrated micro-optical elements. Applications such as LiDAR or AR glasses benefit from this technology, as ViBO comes with a significantly reduced footprint and offers highest freedom in design, as tailored illumination profiles can be created.

FInally, VCSEL heating systems showcased at the show, enable direct heat treatment with fully controllable emission zones. They offer huge potential for various industrial applications – from more sustainable Li-battery production to local softening of metal automotive parts to photovoltaic applications. In production of Li-batteries for example, they enable faster and more energy-efficient drying of active material and therefore a lot more efficient production process. The modules are said to be flexible and compact, enabling high efficiency and quality.