IQE likely to return to growth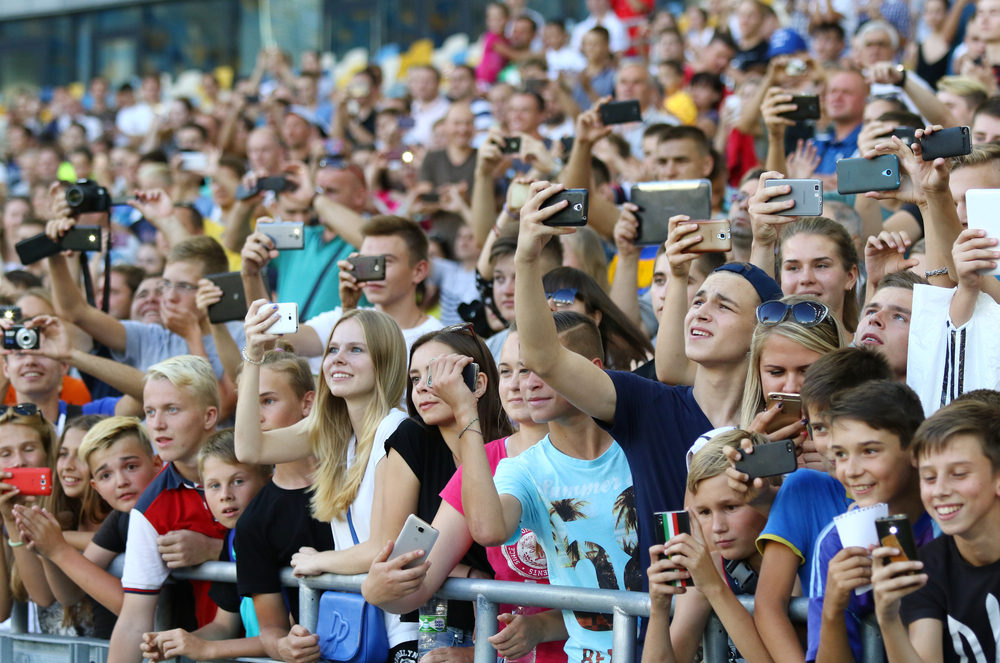 Investment report by Edison forecasts share-price recovery as the handset and 5G infrastructure markets return to growth

IQE's share price has fallen by over 30 percent since FY21 guidance was reduced in November. However, according to Edison, a research and investor relations consultancy, the downgrade relates primarily to supply chain issues in the smartphone industry.
In it's latest investement report, Edison forecasts that supply chain issues are likely to be resolved during FY22, rather than any loss of market share. This neans thet IQE group is likely to return to growth as the handset and 5G infrastructure markets recover, potentially supporting a share price recovery too.
Moreover, Edision writes that the new CEO Americo Lemos's extensive network of relationships with global semiconductor manufacturers is likely to lead to more long-term strategic collaborations such as the one with GlobalFoundries announced in October, supporting stronger-than-market growth in the medium term.

IQE continues to invest in a broad range of compound semiconductor technologies. This investment is enabling it to maintain its share in the wireless epitaxy and VCSEL markets, positioning it for growth as the handset and 5G infrastructure markets recover.
Noting commentary from market analysts International Data Corporation (IDC) and wireless chip manufacturer Qorvo, Edison believes the dip in global smartphone shipments reported in Q321 was attributable to component shortages finally catching up with smartphone manufacturers and look for a recovery in the global handset market in FY22, as well as a recovery in the wireless infrastructure market driven by the 5G rollout.

Investing to reduce market risk
IQE's investment in innovative epitaxial technologies also enables IQE to supply epitaxy for emerging applications. These include longer wavelength VCSELs that can be located below smartphone screens thus eliminating the need for a 'notch' in the screen, and used in higher power but eye-safe LiDAR in autonomous vehicles. Other applications include lower-cost infrared sensors for health and environmental monitoring. These developments reduce the group's dependence on the health of the global smartphone market, reducing revenue volatility, concludes Edison.