Innoscience delivers GaN HEMT for mobile handsets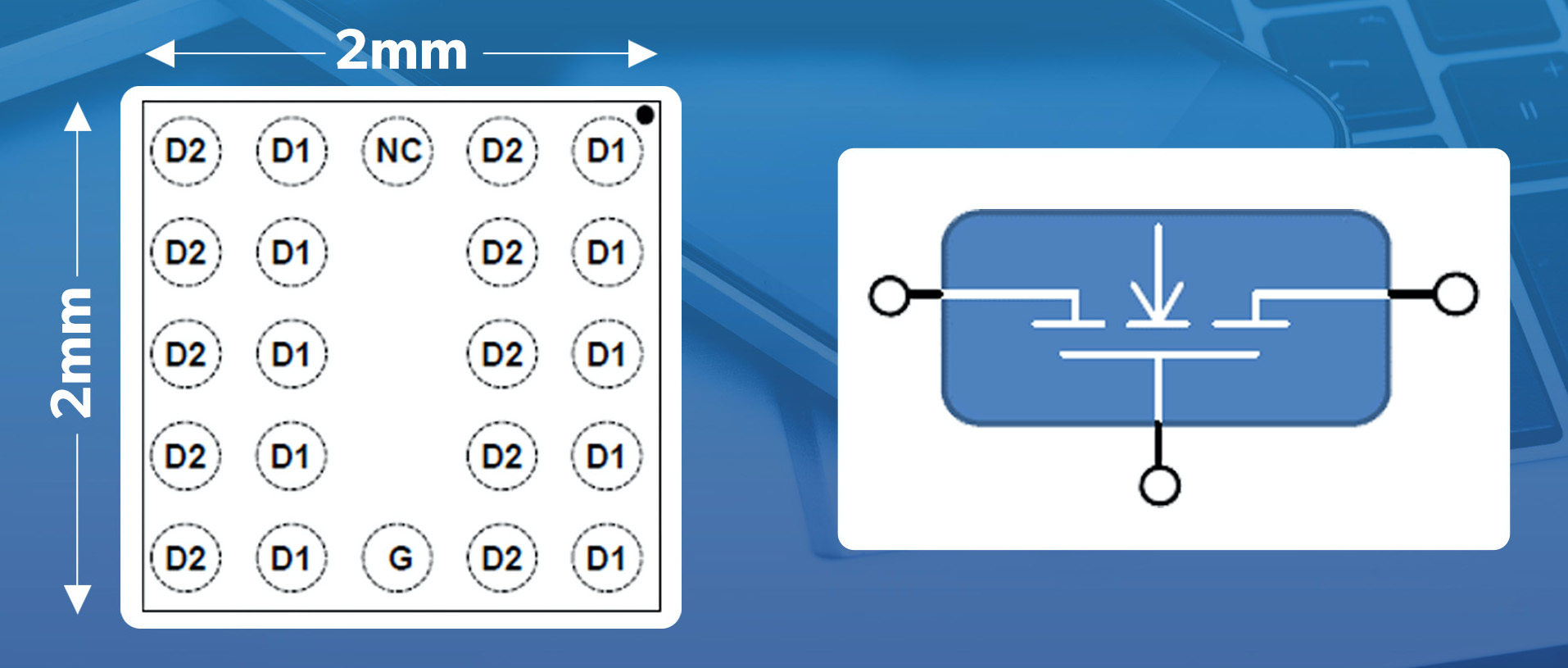 40V bi-directional GaN HEMT with low RDS(on) targets smart mobile devices, chargers and adapters

Chinese GaN company Innoscience, has announced the INN40W08, a 40V bi-directional GaN-on-Si enhancement mode HEMT for mobile devices, including laptops and cellular phones. The INN40W08 HEMT has been developed using the company's InnoGaN technology.

Commented Denis Marcon, general manager of Innoscience Europe and marketing manager for the USA and Europe: "GaN technology has been adopted by manufacturers of mobile phone chargers over the last couple of years to deliver increased power and shrink device size. However, Innoscience's significant breakthrough now makes it possible to introduce GaN HEMTs into mobile phone handsets as well, increasing efficiency and performance. With Innoscience's huge available capacity, we provide the secure supply chain that customers nowadays expect."

Featuring a bi-directional blocking capability, the new INN40W08 GaN HEMTs have an on-resistance of 7.8 mΩ. This is achieved by a patented strain enhancement layer technology which reduces sheet resistance by 66 percent. Gate charge (QG) is typically 12.7nC. The 5x5 grid wafer level chip scale package (WLCSP) measures 2x2 mm.
The small footprint enables INN40W08 GaN HEMTs to be integrated inside mobile phones. Applications include high side load switching, over-voltage protection in a smart phone's USB port and multiple power supplies including chargers and adapters. In over-voltage-protection systems, the technology can replace two silicon MOSFETs with one InnoGaN (or BiGaN) transistor.