HC Semitek orders Aixtron tools for Micro LEDs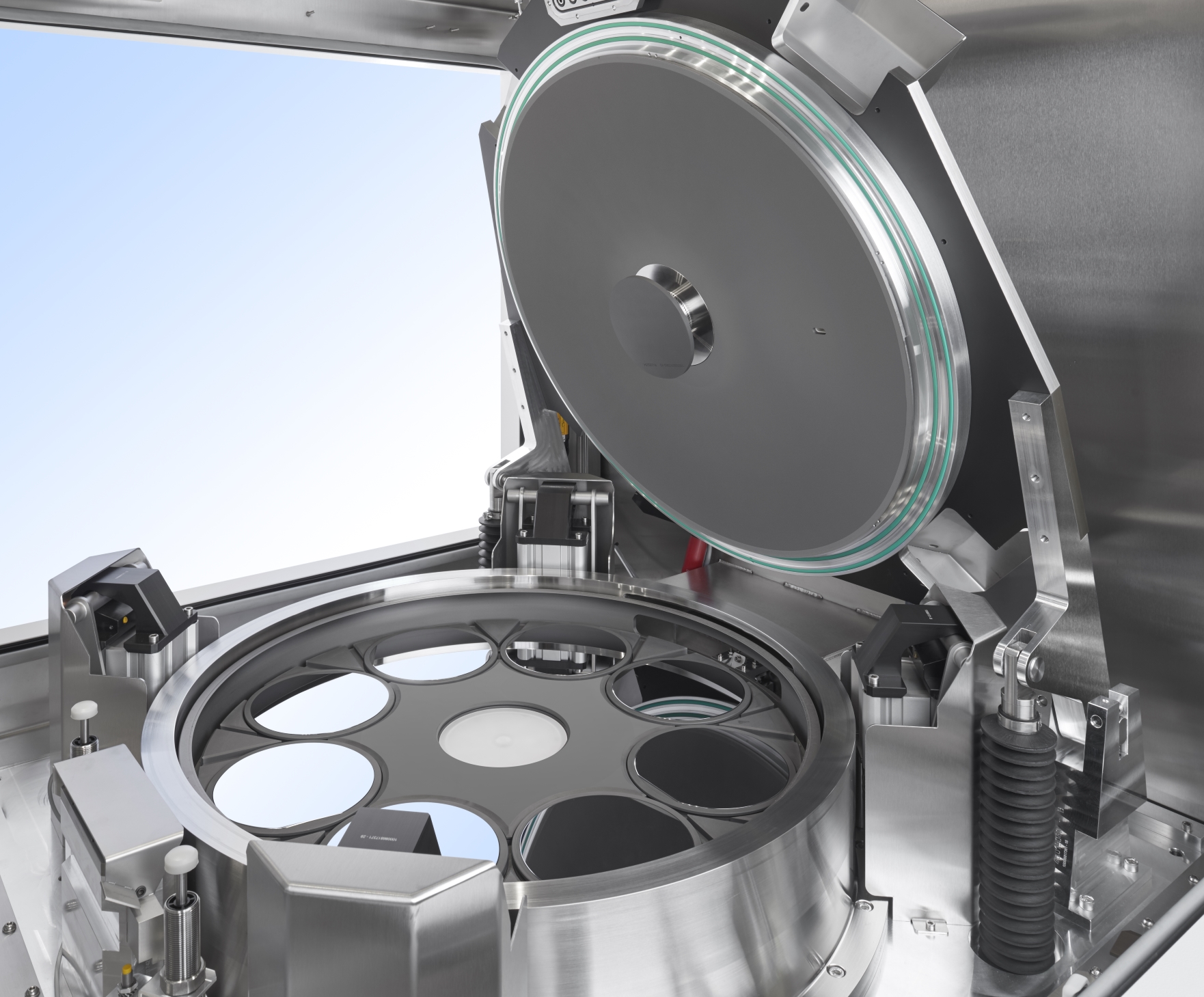 Company has ordered Planetary Systems AIX 2800G4-TM and AIX G5+ C, enabling MOCVD solutions for the increasing demand for RGB Micro LEDs

Chinese chipmaker HC Semitek has ordered Aixtron's Planetary Systems AIX 2800G4-TM and AIX G5+ C, enabling MOCVD solutions for the increasing demand for RGB Micro LEDs.
Micro LED technology is believed to be a game changer for the display industry, offering unmatched pixel resolution, superior display quality and higher current efficacy than existing display technologies. To achieve these benefits, next generation of LED displays will require millions of micron-range LEDs to be transferred onto one single display, which has urged LED suppliers to develop new mass transfer technologies.

To enable this, large arrays of LED are taken directly from the processed LED wafers, making any upfront wafer binning or sorting of defective chips obsolete. Consequently, it is essential that all epitaxial wafers produced have very tight wavelength distribution and very low level of defects on their surfaces, calling for innovative and new MOCVD approaches, says Aixtron.

"Aixtron has been our trustable and reliable partner for MOCVD solutions over the past 15 years. We are delighted to now strengthen our cooperation in the area of Micro LED products. Aixtron's Planetary Technology has been well proven for the best uniformity and low particle performance. We believe this is a key step for the commercialization of Micro LEDs and will reinforce HC Semitek's leading position in the Display Market," saysJianhui Zhou, CEO of HC Semitek.
"We are very pleased that HC Semitek, as the key player in the market, has selected our AIXG5+ C and AIX2800G4-TM systems for their further development of Micro LED production processes. We are looking forward to supporting the acceleration of the roll out of Micro LEDs for displays. Micro LED technology is disrupting the existing display ecosystem embracing methods and approaches only seen in the semiconductor industry. Our Planetary Technology platform solutions perfectly fulfill these stringent epitaxial requirements," says Felix Grawert, CEO and President of Aixtron SE.
The Planetary System of Aixtron features a wafer-level control of the film surface temperature during the epitaxial process. This warrants a very accurate control of the Indium incorporation into the Multi-Quantum Wells (MQW), which will ultimately define the wavelength consistency among all produced wafers. Cassette-to-cassette automation coupled with in-situ cleaning ensure that no particle will contaminate the films during handling or the epitaxy processing.