Aixtron: continued growth from power and LED sectors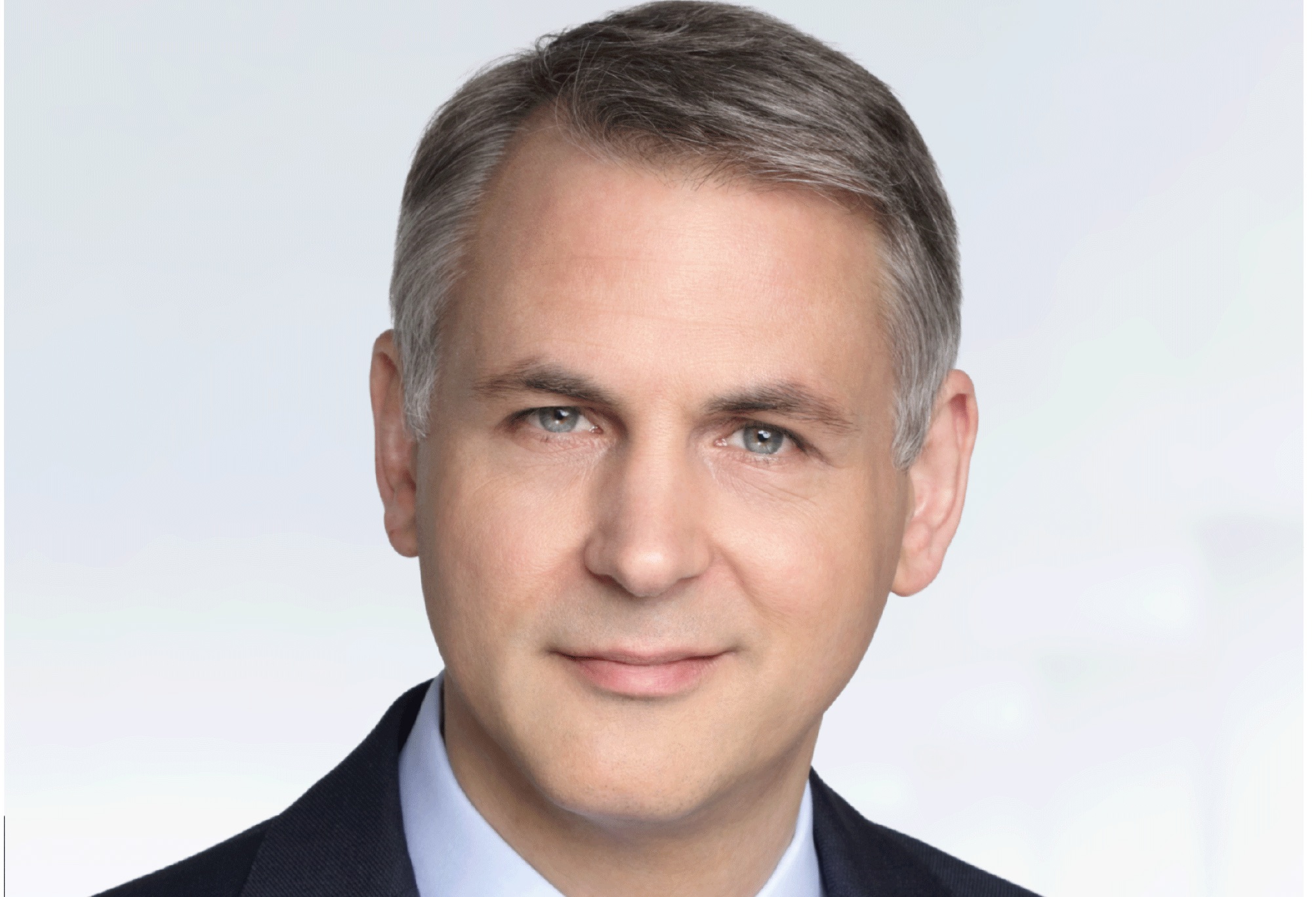 Orders in power electronics tripled in a year-on-year comparison, now accounting for almost 45 percent of order intake

Aixtron has achieved strong growth in 2021. Orders, revenues, and earnings increased significantly. Aixtron reported record fourth quarter shipments of €181 million in revenues, demonstrating the flexibility of its production model. The raised guidance for 2021 was fully met. Double-digit growth is again expected for 2022.

The order intake of €497.3 million in the 2021 exceeded the previous year's figure by 65 percent. In the fourth quarter, Aixtron received orders amounting to €119.7 million, representing a growth of 30 percent vs. the fourth quarter of the previous year. Power electronics applications are the main growth driver, namely the GaN and SiC material systems.
Orders in power electronics overall tripled in a year-on-year comparison, now accounting for almost 45 percent of order intake. Demand for SiC deposition equipment developed positively, particularly in the fourth quarter, and now amounts to a relevant share. In addition, continued strong demand from the data communications and LED display sectors ensured full order books.
Growing order backlog
Driven by the positive order development, the order backlog of Aixtron increased by 42 percent to €214.6 million in the reporting year 2021.

Revenues increased by 59 percent to €429.0 million in 2021 (2020: €269.2 million). This is driven by the global megatrends of sustainability, electrification, and digitalization. In the fourth quarter of 2021, a 10-year record in shipments was achieved. As a result, quarterly revenues of €180.9 million were recorded. This corresponds to an increase of 67 percent compared to the same quarter of the previous year (Q4/2021: €108.1 million).

Power electronics equipment (GaN and SiC) with 38 percent accounted for the largest share, followed by optoelectronics with 37 percent and LEDs with 23 percent of equipment sales. This corresponds to a doubling of sales of systems for power electronics compared to the previous year. The optoelectronics segment (data transmission, 3D sensing technology and solar) also recorded strong growth with an increase of 87 percent compared to the previous year.
Earnings growth
Aixtron also achieved strong growth (+68 percent) in gross profit in 2021, increasing from €108.3 million in the previous year to €181.5 million. The high momentum was particularly evident in the year-end quarter, where a gross profit of €80.0 million was achieved.

In the past fiscal year, Aixtron maintained R&D expenses at a high level of €56.8 million (previous year: €58.4 million), in particular to develop next generation deposition equipment for various applications.

The operating result (EBIT) increased by 184 percent year-on-year to €99.0 million (2020: €34.8 million) - this corresponds to a threefold increase. In Q4/2021, Aixtron was able to more than double the operating result year-on-year to €57.9 million (Q4/2020: €24.5 million).

Consolidated net profit for the full year 2021 grew by 175 percent year-on-year to €94.8 million (2020: €34.5 million). In the fourth quarter, growth was +108 percent (Q4/2021: €51.9 million vs. Q4/2020: €24.9 million) year-on-year. Earnings per share almost tripled and rose to €0.85 (2020: €0.31).

Aixtron was able to increase its gross margin by two percentage points to 42 percent in the 2021 (previous year: 40 percent). The increase of the EBIT margin to 22 percent (previous year: 13 percent) demonstrates Aixtron's high profitability.
Free cash flow increased to €48.7 million in the past (previous year: €14.0 million). Cash and cash equivalents including financial assets amounted to €352.5 million as of December 31, 2021 (previous year: €309.7 million).

The high equity ratio of 80 percent (as of December 31, 2021; previous year 84 percent) underlines Aixtron's financial strength.

In view of the successful 2021 results, Aixtron plans to pay a dividend of 30 euro cents per share (2021: 11 euro cents per share) to the Annual General Meeting on May 25, 2022.

2022 Guidance

For the year 2022, the Executive Board expects double-digit growth in order intake and revenues. Management expects order intake of €520 million to 580 million (2021: €497.3 million) and revenues of €450 million to 500 million (2021: €429.0 million). Furthermore, the executive board expects a gross margin of around 41 percent (2021: 42.3 percent) and an EBIT margin of 21 percent to 23 percent (2021: 23.1 percent). The expectations for 2022 are subject to the assumption that global crisis situations will not have a significant impact on the development of the business.

"Following the strong growth in 2021, we are looking forward to double-digit growth again in the current fiscal year. In our core markets, we continue to see growing demand driven by megatrends such as sustainability, electrification as well as digitalization," says Felix Grawert, CEO & president of Aixtron SE. "With our sustainable leading-edge technologies, we serve the rapidly growing markets of today and tomorrow. "

"The topics of ESG and sustainability have the highest level of attention at our company and are an important part of the Aixtron DNA," says Christian Danninger, CFO of Aixtron SE, "as a result, we were able to report more than half of our revenues and around three quarters of our research & development expenses as green in the sense of the new EU Taxonomy Regulation in 2021. This documents very clearly how important the contribution of our technologies is to the achievement of global climate targets."