Ukraine war could disrupt material supplies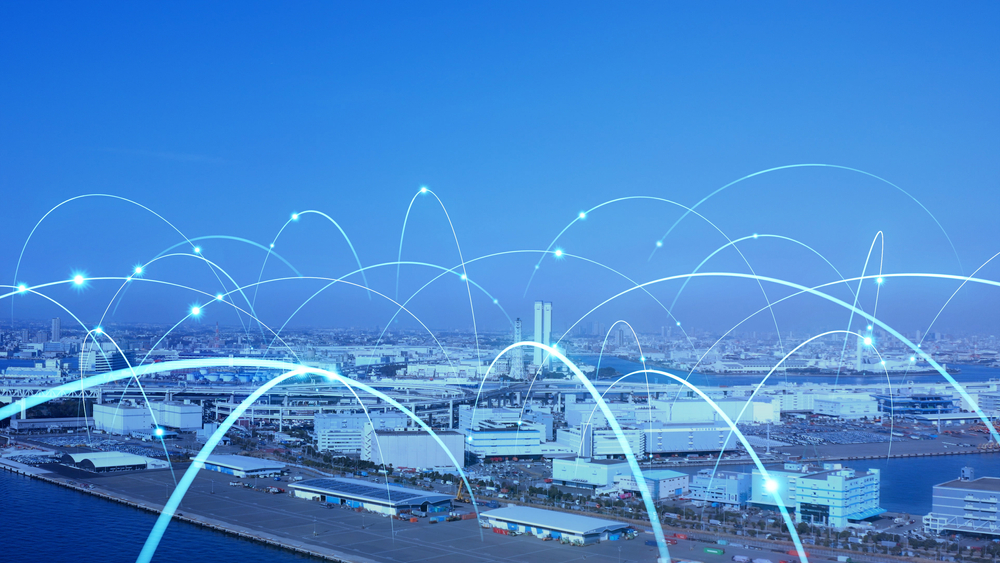 TrendForce warns of rising prices for neon gas and palladium
Market research firm TrendForce is warning that semiconductor companies may suffer from rising material prices and supply chain disruptions following Russia's invasion of Ukraine.

According to TrendForce, about 70 percent of the world's semiconductor-grade neon gas is supplied by the Ukraine. Ukraine also supplies about 40 percent of the world's krypton gas used in KrF lasers also used in semiconductor manufacturing.
Russia is the biggest producer of palladium, with Moscow-based Nornickel accounting for 40 percent of the metal's global mine production last year, according to Reuters. 35 percent of palladium used by US chip makers comes from Russia. In III-V compound semiconductor devices, palladium is used in ohmic contacts. The efficiency of LEDs and lasers, for example, is strongly influenced by contact resistance, as is the noise behaviour and gain of FETs.
"The chipmakers are not feeling any direct impact, but the companies that supply them with materials for semiconductor fabrication buy gases, including neon and palladium, from Russia and Ukraine," said a Japanese chip industry source told the news agency Reuters. "The availability of those materials is already tight, so any further pressure on supplies could push up prices. That in turn could knock on to higher chip prices."
Reuters said that most chipmakers were in wait-and-see mode, after already diversifying supply chains because of the US-China trade standoff, the pandemic and Japan's diplomatic spat with South Korea. Some firms began diversifying from Ukraine and Russia after Moscow's annexation of Crimea in 2014 triggered a jump in neon prices.