Innoscience at APEC 2022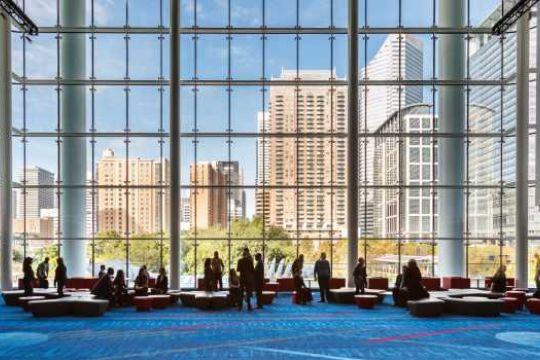 Company to discuss innovations in GaN at US power electronics event
Innoscience Technology, a company making GaN-on-Si power solutions, will take part in the Applied Power Electronics Conference (APEC) event held in Houston, Texas on March 20-24, 2022.

Denis Marcon, general manager, Innoscience Europe, will give a presentation entitled: 'Applications, Technology Optimization and Manufacturing of 8-inch GaN-on-Si technology'. Marcon will discuss how Innoscience is addressing the needs of mass manufacturing GaN, the reliability of GaN and the advance tests that Innoscience has been performing on its devices. He will also give some examples of applications that take advance of Innoscience's GaN-on-Si normally-off (e-mode) device technology such as PD chargers, DC-DC converters for data centers and laser driver for LiDAR .
Innoscience will exhibit products at the event including several low and high voltage demos, including a collaborations with gate driver companies Heyday and MinDCet. Innoscience's GaN HEMT devices can also be used in conjunction with other commercially available gate drivers from TI, On-Semi, STM, Joulwatt, Southchip, NXP, MPS, Meraki and Nuvoltatech.