CNRS sets up Quantum research lab in Canada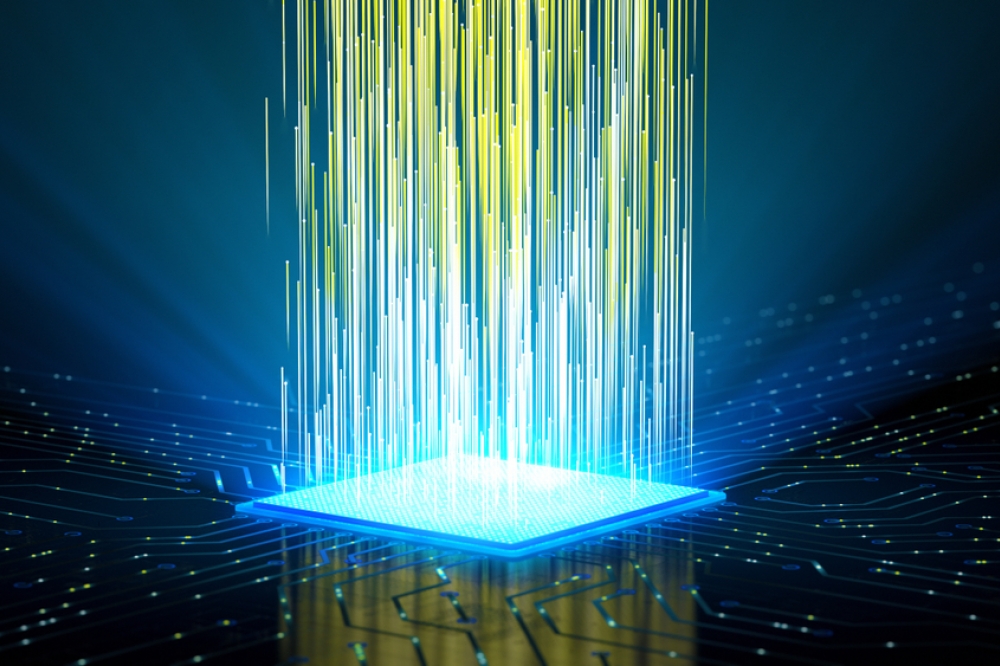 International lab will focus on materials, circuits and devices
France's research lab CNRS (Le Centre National de la Recherche Scientifique) has expanded its presence in Canada with the creation of the Quantum Frontiers Lab with l'Université de Sherbrooke.
The Quantum Frontiers Lab builds on 40 years of quantum research between France and Quebec. This collaboration was initially part of the 'Quantum Circuits and Materials Laboratory' (LCMQ) International Research Project (IRP) , which was created in 2017 between the Physics Department of l'Université de Sherbrooke and multiple laboratories in France . Based on the success of this collaboration, the IRP has now become an International Research Laboratory (IRL) , with two major research focuses: quantum materials, as well as quantum circuits and devices, with a view to providing scientific resourcing for quantum technologies.
Its goal is to conduct cutting-edge collaborative international research, to promote exchange between researchers and students from l'Université de Sherbrooke and France, and to promote emerging projects between the scientific communities of France and Quebec. The scientists will rely on complementarity between experimental measurement devices from l'Université de Sherbrooke and French laboratories, as well as the use of large-scale research facilities in France, the sharing of computing resources, and the Quantum Fab Lab from the Institut Quantique at the Université de Sherbrooke.
Canada is a major partner for the CNRS: with over 2,400 scientific articles published each year, it is the 4th country in co-publications apart from the EU, after the United States, the United Kingdom, and China.