HG Semiconductor and China Titans Energy collaborate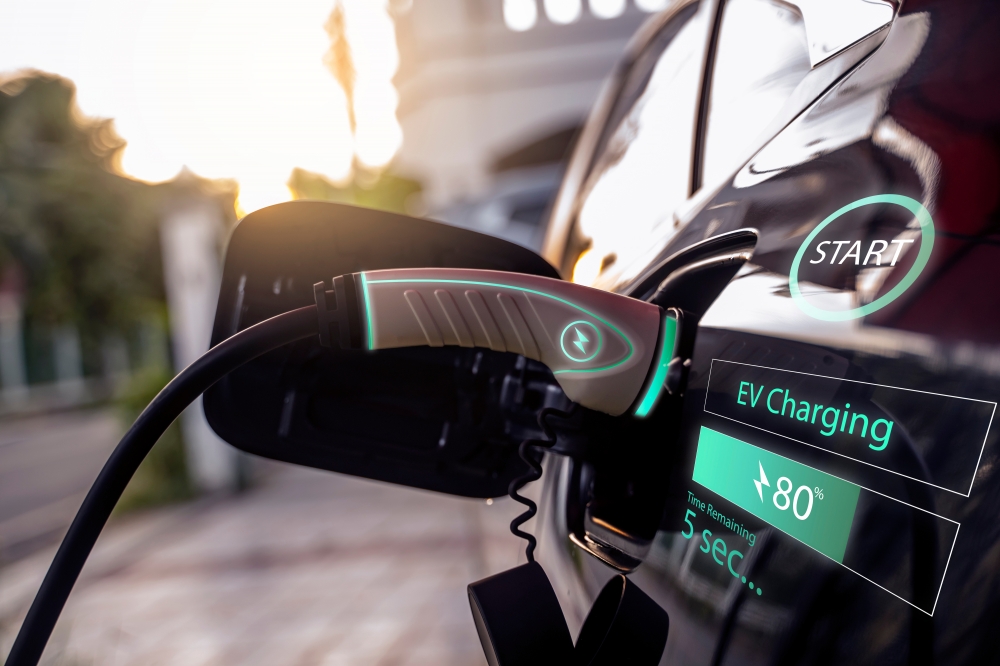 Companies to build fast charging pile products, run fast charging pile services in Hong Kong and jointly launch fast charging system solutions

Chinese chip firm HG Semiconductor has entered into a cooperation framework agreement with China Titans Energy Technology Group to commence a three-year strategic cooperation on fast charging pile technology promotion and product sales in Mainland China and Hong Kong.

HG Semiconductor makes LEDs, GaN chips, GaN components, as well as fast charging products. China Titans Energy focuses on the development of power electronics to address the needs of power transformation, supervision, controlling, optimisation, energy saving and new energy use.
China Titans Energy will provide support for HG to build advanced fast charging pile products, run fast charging pile services in Hong Kong and jointly launch fast charging system solutions.

Both parties will build on the advantage of the HG Group in being in cooperation with a statutory body in Hong Kong, to jointly promote the development of the Hong Kong smart city and provide upgrade to the electric vehicles and charging facilities in Hong Kong, so as to achieve the international standard of 400 kilowatts direct current charging, data on cloud, safety monitoring etc for smart management.

The new energy fast charging solution is expected to become a pioneer solution in Hong Kong and will help to create new local business model and investment opportunities, such as constructing vehicle-to-grid (V2G) energy network, distributed energy storage and grid-level direct current electrical substation;
The 'New-Energy Vehicle Industry Development Plan for 2021-2035' under the Fourteen Five-Year Plan of China has deployed five strategic tasks, including 1) improving technological innovation capability, 2) constructing a new industrial ecology, 3) promoting industrial integration development, 4) improving the infrastructure system, and 5) deepening open cooperation; at the same time the development plan explicitly pointed out the necessity of establishing a technological innovation system with enterprises as the main body, strengthening the infrastructure such as charging and replacing, while the battery management system and batteries are also recognised as one of the key development technologies.

Meanwhile, the Hong Kong government also announced the roadmap for the popularisation of electric vehicles, aiming to achieve zero emissions for all vehicles by 2050, so that Hong Kong can move towards the vision of zero carbon emissions, clean air and smart city in an orderly manner.