Macom at IMS 2022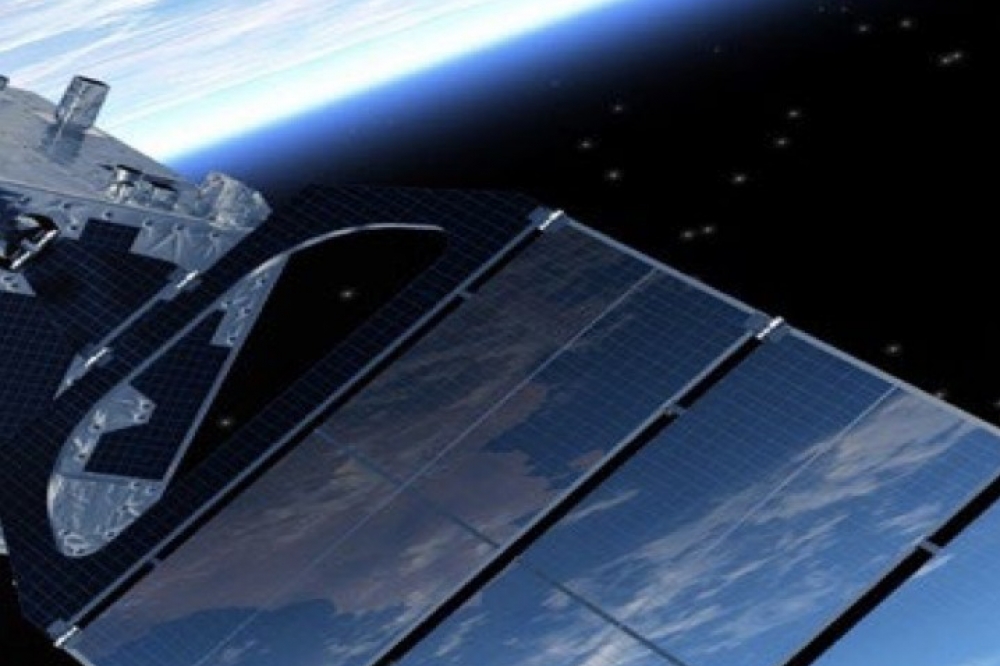 Company to demo RF and microwave amplifiers, MMICs and switches at Denver conference in June

Macom will demonstrate a new products for telecom, satcom, aerospace and defence, test and measurement and industrial use at IEEE's International Microwave Symposium (IMS) in Denver, Colorado, June 21 – 23, 2022.

Product demonstration include new, customisable RF Pallet designs using Macom PURE CARBIDE GaN amplifiers and integrated power management solutions. For radar, it will show a high-voltage power amplifier with greater than 4.5kW output power performance.
For satcom, it will demo Ka-Band GaN MMICs for pulsed and continuous wave (CW) power applications, and advanced E-Band MMIC solutions with a power amplifier combiner using waveguide WR-12 packaging. Macom will also demonstrate 8W and 10W Power Amplifier Modules (PAMs) for 5G mMIMO applications.

The switch product demonstrations will showcase Macom's high-frequency Silicon on Insulator (SOI) and AlGaAs switch performance.