Riber announces production system order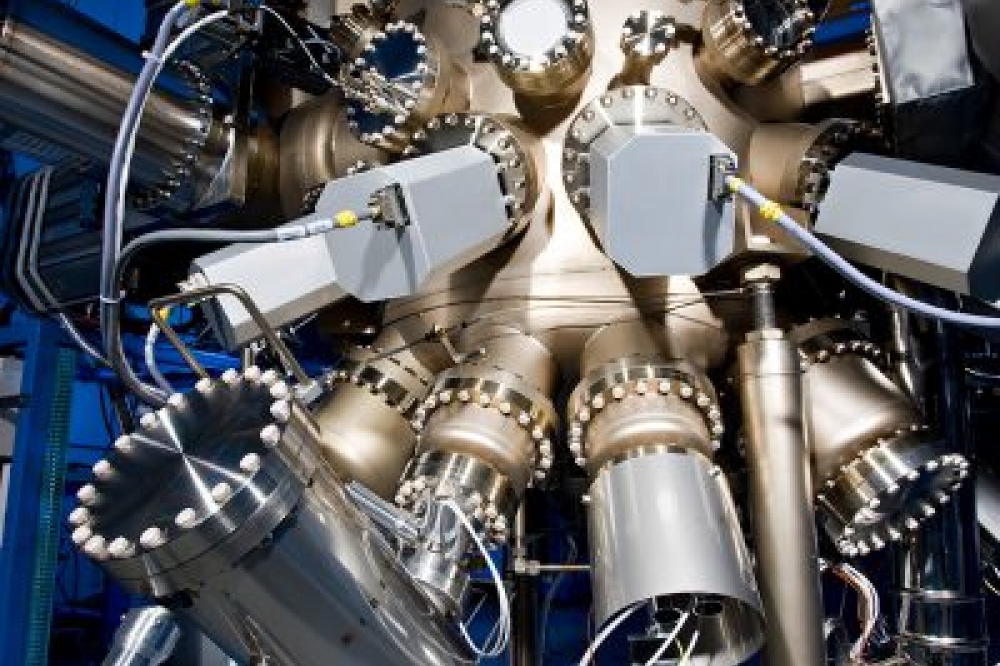 Order for Asia is for a multi-4inch GSMBE 49 production system

MBE firm Riber has announced an order for a multi-4inch GSMBE 49 production system.

The system is intended for opto-electronic and microwave applications, in particular for the growth of 1.3µm quantum dot lasers (QD) for next generation datacom and telecom devices.

The new generation of datacom devices requires very high precise control of the epitaxial growth process, achieved by the recognized performance of Riber's machines and by the sophistication of the machine's control software.

The ordered machine will be delivered in 2023.