Cree LED at LightFair 2022 in Las Vegas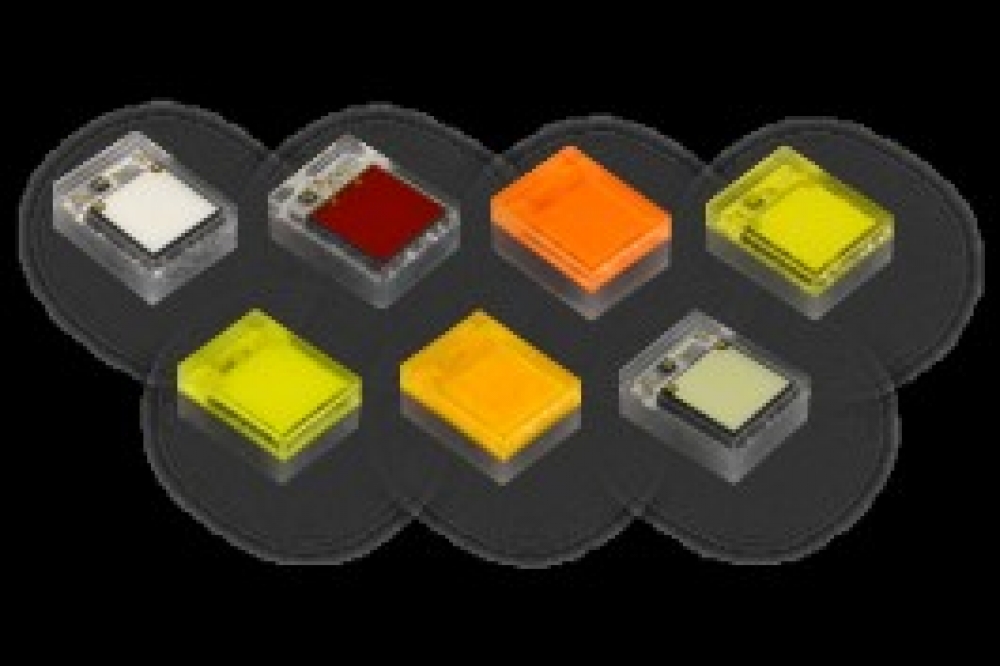 Company shows latest LEDs
Cree LED, an SGH company, opened LightFair 2022 with the debut of the recently launched XLamp Element G (XE-G) LEDs, delivering a new performance class with high light output and efficiency in a small form factor.
The XE-G LED family of products was recognised this week by EdisonReport as a "LightFair Top 10 MUST SEE" product. The award winning products will be a part of two demos at the event that highlight the performance advantages for colour mixing applications: one optimised for outdoor architectural lighting and the other optimised to deliver very high CRI across a wide range of 1800K-7500K CCT for indoor lighting.

Additional LED innovations on display include a Colour-tunable projector: featuring the new XLamp XM-L colour Gen 2 High Intensity LED, demonstrating extremely tight LED die spacing that delivers the best colour mixing for directional colour-changing lighting.
Also on show is Photophyll Select: described as the the first LED colour fully optimised for horticulture. It is designed to replace the white LEDs common in two-channel white + red horticulture luminaires. Cree LED's full-spectrum luminaire design featuring this new colour delivers efficiency up to 3.25 PPF/W
"We are excited to be a part of LightFair and welcome all attendees to visit our booth 3007 and see the innovations we have on display," said Cree LED President Claude Demby. "These innovations demonstrate our continued efforts to push the boundaries of LED technology along with our commitment to lead the industry with best-in-class technology, quality and performance."