POET Announces 400G RX Optical Engine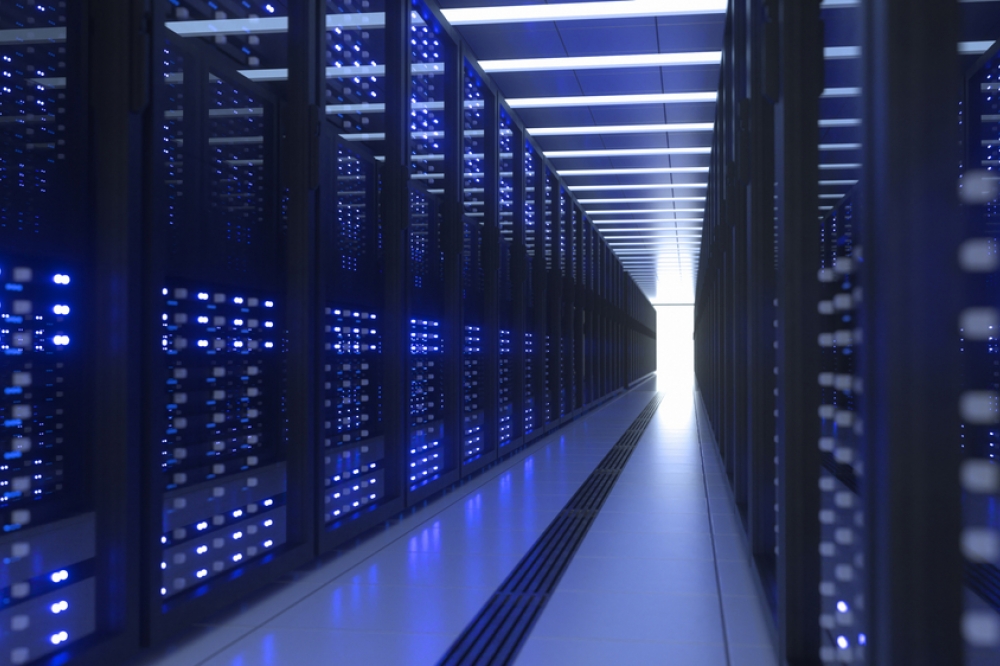 Integrates four 56G photodetectors each operating at 100 Gbps with a low-loss Arrayed Waveguide Grating-based demultiplexer

Photonics company POET Technologies has announced the availability of its 400G FR4 and 800G (2x400G FR4) Receive (RX) Optical Engines based on the POET Optical Interposer, a unique hybrid integration photonics packaging platform.

The company has shipped samples to multiple lead customers and expects the 400G FR4 Receive Optical Engine to be in production at Super Photonics, its JV with Sanan IC, by the end of Q3 2022.

The 400G FR4 Receive Optical Engine integrates four 56 Gigabaud photodetectors each operating at 100 Gigabits/second speed with a low-loss AWG (Arrayed Waveguide Grating)-based demultiplexer that is monolithically integrated on the Optical Interposer. A single mode optical fiber with LC connector is attached to the Optical Engine for seamless integration in a 400GBASE-FR4 transceiver module.

"We are excited to announce the completion of design, verification testing, and availability of pre-production parts for customers to take advantage of our highly integrated optical engines to build 400G FR4 and 800G (2x400G FR4) transceivers," said Vivek Rajgarhia, president of POET Technologies.
"Our small form factor and easy-to-integrate optical engine enables cost-effective and scalable solutions for cloud data centres. Customers can integrate a single receive engine or dual engines in a QSFP-DD or OSFP pluggable transceiver form factor to achieve a 400GBASE-FR4 or 800G (2x400GBASE-FR4) solution. The shipping of 400G receive samples marks a significant milestone for the company, as we continue to commercialize multiple products and align them with the needs of customers," he added.