Mouser and Advanced Photonix sign Distribution Deal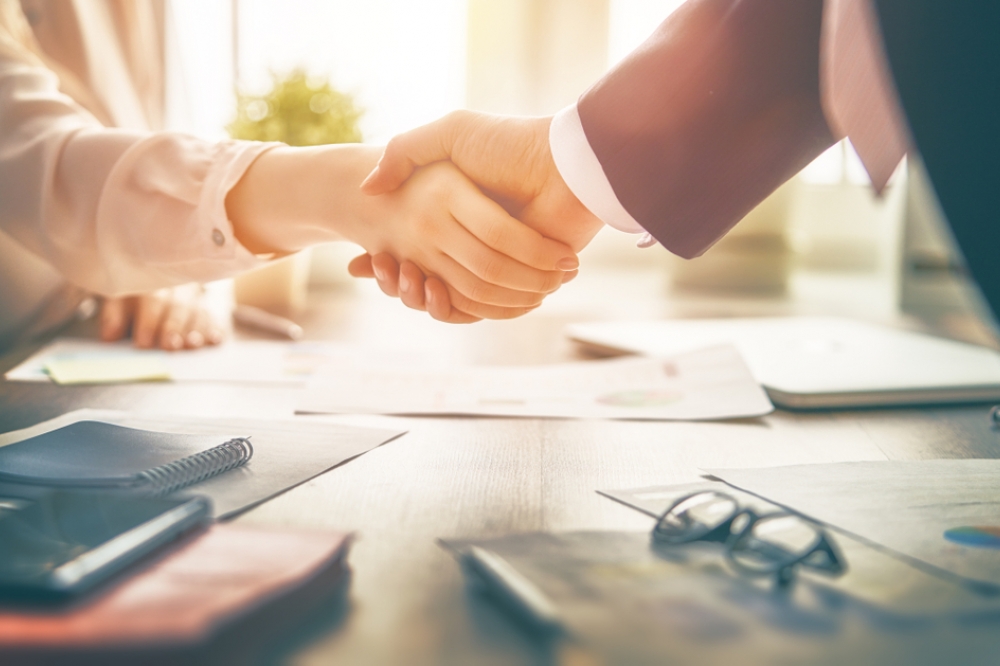 Distributor to stock InGaAs P-I-N, APD photodiodes and hybrids, and CdS LDR photocells
Mouser Electronics has announced a new global distribution agreement with Advanced Photonix, a division of OSI Optoelectronics.

Advanced Photonix provides photonics, optoelectronics, and advanced electronic systems for aerospace and defence, medical, and industrial OEMs that demand high-reliability, high-performance technology.

Mouser now stocks the company's advanced silicon, InGaAs P-I-N, APD photodiodes and hybrids, and CdS LDR photocells through the agreement.