SGL Carbon to expand production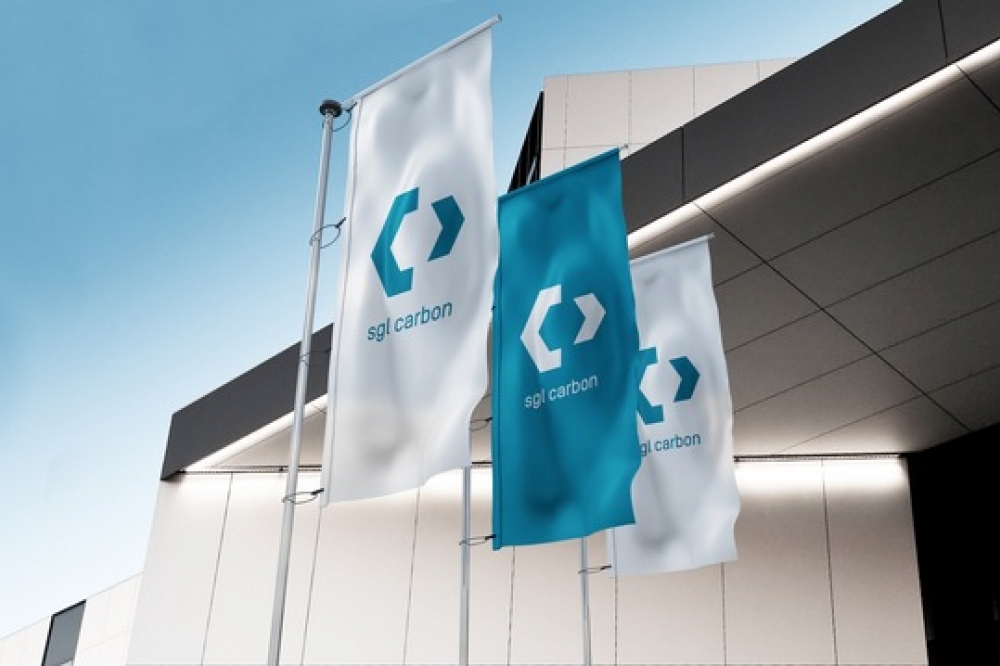 Company to boost production to meet demand for high-performance SiC-based semiconductors

Wiesbaden-based SGL Carbon has announced that it will significantly increase capacities for the production of graphite products for the semiconductor industry by 2024, with a mid-range double-digit million euro amount invested over the next two years.

"SGL Carbon is very well positioned along the entire value chain of Si and SiC-based semiconductors. In order to be able to accompany the market growth and the strong increase in demand from our customers, we need to significantly increase our capacities. We would like to thank our customers, with whom we planned this expansion together and were able to secure it through their orders," said Burkhard Straube, Head of Business Unit Graphite Solutions at SGL Carbon, adding: "This is a first step. In the future, we will continue to support and accompany our customers in their growth."

The expansion program will take place in several steps over the next two years. In St. Marys, North America, and at the Chinese site in Shanghai, capacities for purification and for high-precision, computer-controlled processing of graphite components and felts will be expanded. In Meitingen (Germany), a new plant for the production of carbonized and graphitized soft felt is under construction. Further capacity expansions at various locations are being planned.

Components made of specialty graphite are indispensable in semiconductor production. This applies both to crystal growth and the subsequent finishing of the wafers, for example by means of epitaxy or ion implantation. These processes take place at very high temperatures and in extremely corrosive environments. At the same time, the highest purity and absolute precision are required.

SGL Carbon supplies graphite-based solutions along the entire semiconductor production chain. With its SiC coatings, SGL Carbon is also one of the leading suppliers to the semiconductor industry and a preferred supplier to numerous manufacturers. Specialty graphites from SGL Carbon support not only silicon-based semiconductors but also the increasing use of SiC -based semiconductors in the fast-growing power electronics market, enabling more efficient control and conversion of electrical energy.