GaN Systems Shrinks 140W Fast-Charger by 50 percent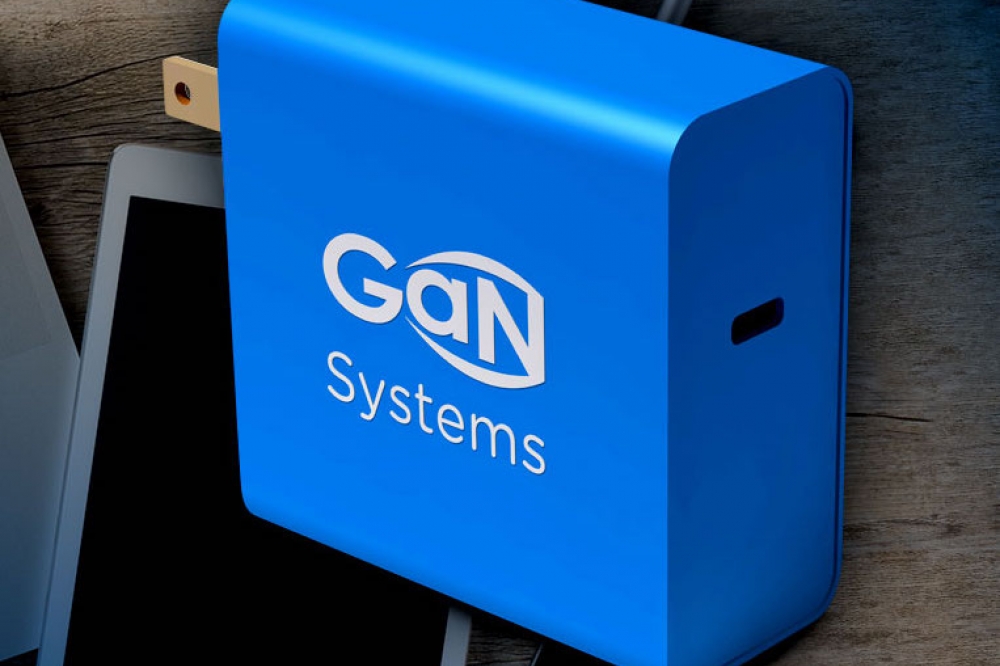 GaN Systems has announced the availability of a turnkey 140W AC/DC charger reference design with USB PD3.1, Single Port Type-C Output.

Compared to silicon-based chargers, this design is said to be 40 percent lighter and 50 percent smaller, featuring an ultra-high-power density of 23W/in3. This design enhances GaN Systems' portfolio (65W, 100W, 140W, 250W) of turnkey charger solutions for the consumer electronics market, enabling faster design cycles and continuing the roll-out of smaller, lighter, and more powerful and efficient chargers.
This new 140W GaN charger is a complete turnkey solution and includes comprehensive documentation of the fully assembled and tested charger. This fast-charger offers a high-frequency, 2-stage power topology with Bridgeless Totem Pole PFC and a Dual Switch QR Flyback topology. It uses GaN Systems' 5×6 mm PDFN packaged GS-065-011-1-L power transistor.
"Notebooks and laptops are an increasingly essential part of our personal and professional lives, and as a result, demands for portability and mobility continue to increase," said Paul Wiener, VP of strategic marketing at GaN Systems. "As the workspace definition continues to favor a hybrid model, from office to home, to café and beyond, we want lighter and smaller devices—and chargers have struggled to keep pace. GaN Systems is committed to making GaN easy to use, and the new 140W GaN charger design is another example of this commitment."
The new design comes on the heels of GaN Systems' announcement, Harman's new InfinityLab InstantCharger 100W, 4 USB GaN charger, which uses GaN Systems' transistors.