Alter starts mass production of plastic encapsulated chips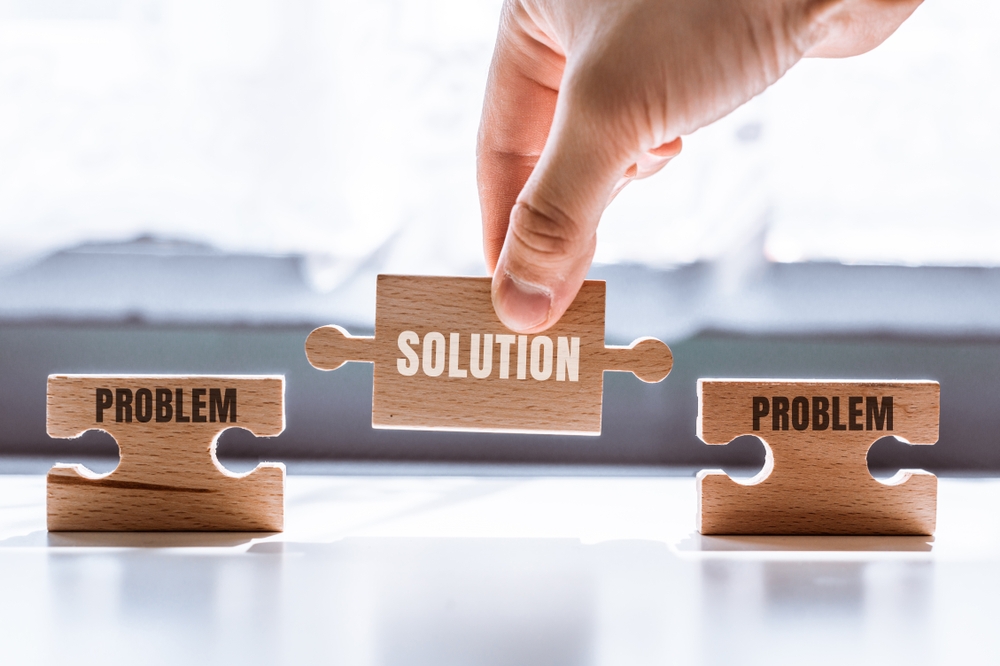 Announcement signifies unique capability in the UK and one of a handful in Europe

Alter Technology UK, part of the TUV NORD Group, has announced the start of mass production of semiconductor integrated circuits into low-cost plastic encapsulated QFN packages in its UK facility.

The company has recently received grant funding from Innovate UK to support development of a custom plastic package for a SiC power device under the Driving The Electric Revolution Challenge, in partnership with Turbo Power Systems, Clas-SiC Wafer Fab and Compound Semiconductor Catapult.

The European Space Agency (ESA) has also awarded a contract to Alter Technology UK to evaluate these plastic packages for use in space grade environments, with Alter Technology TÜV NORD S.A.U in Spain running the reliability test campaign.

With the majority of semiconductor packaging taking place in large out-sourced assembly and test (OSAT) production lines in Asia, the announcement signifies a unique capability in the UK and Alter is one of a handful of facilities in Europe with such capability.
Stephen Duffy, CEO of Alter Technology TÜV NORD UK commented "Semiconductor Packaging in the UK has traditionally been focusing on lower-volume niche applications. At Alter UK we have set up the UK's only plastic package QFN semiconductor line which has a capacity of several million QFN package equivalents per year, with plans to go beyond 10M next year."
"While still a long way off the capacity of the big OSATs it represents a significant volume and replicates the same higher volume plastic capability as offered by the Asian OSATs. We believe that such volume capability will be vital to ensuring a vibrant UK and European semiconductor industry in future years."
Matt Booker, sales director says: "The UK has a thriving community of chip technologies including traditional silicon and emerging technologies such as compound semiconductors (e.g. GaN and SiC) and graphene. The capacity of high-volume lines is dominated by consumer, mobile and automotive customers, making them difficult to access for low and medium volume requirements such as industrial, medical, aerospace and defence."
"High-volume OSATs generally don't want their production lines polluted with small batches or non-standard requirements and usually reject these customers which forges an ideal gap in the market for us. We can also offer flexibility with enhanced quality requirements such as traceability and inspections not usually serviced by large suppliers."