Trumpf introduces new single-mode VCSEL platform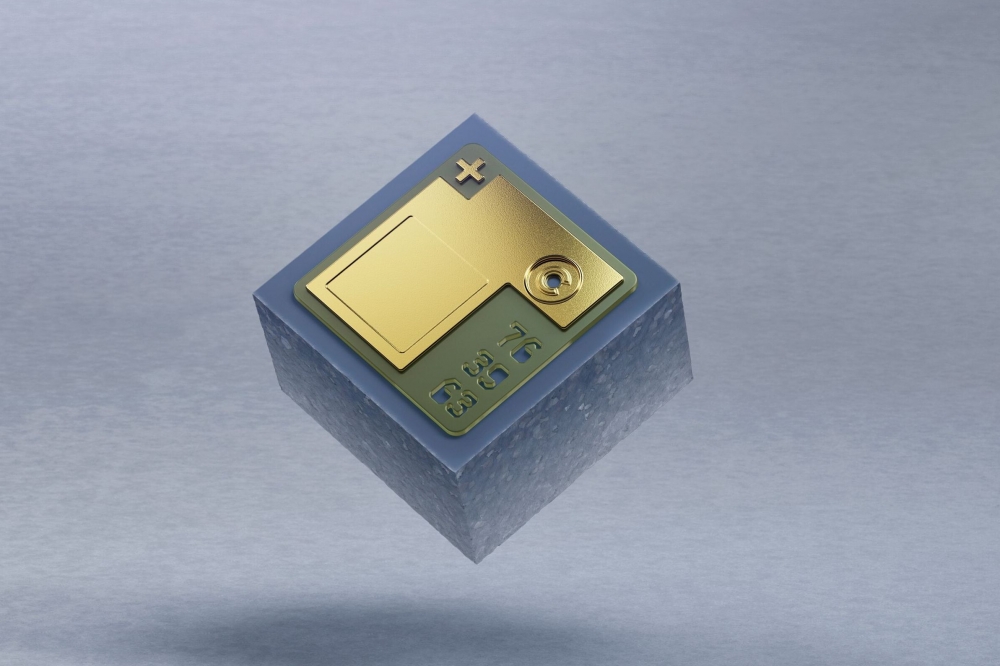 Upgraded VCSEL product platform for higher performance needed in demanding industrial applications

Trumpf Photonic Components has announced a newly developed product platform for single-mode VCSEL products for industrial and professional applications.

This next generation of single-mode VCSELs, available in various wavelengths from 760 nm to 855 nm, is said to offer lower power consumption, while maintaining high output performance. This results in higher energy efficiency. The single-mode VCSEL comes with a Gaussian-shaped beam profile and stable, linear polarisation. The latter improves its illumination quality and resolution.
Trumpf says its VCSEL products are suitable for industrial sensing technologies like spectroscopy and time-of-flight. Trumpf manufactures single-mode VCSEL products at its headquarters in Ulm, Germany.
"It's great to see how the investments we made in the state-of-the-art manufacturing equipment are paying off, giving us optimum product and supply quality. Innovative product design and short product development cycles are addressing the rigorous demands on industrial applications, ranging from spectroscopic oxygen sensing to robust data communication links in CT scanners", says Ralph Gudde, VP marketing and sales at Trumpf Photonic Components.
"On the market side, we've also noticed that our leading customers highly value our continuous investments and commitments in this industrial business. We received several multi-year contracts from markets in oxygen sensing for our single-mode VCSEL solution in TO packages", Gudde adds.
For easy product integration in industrial environments and for the smart integration of additional features, such as temperature control, the VCSELs are available in various packaging options, such as hermetically sealed TO packages with TEC and thermistor.