Oxford Instruments and ITRI develop novel GaN architecture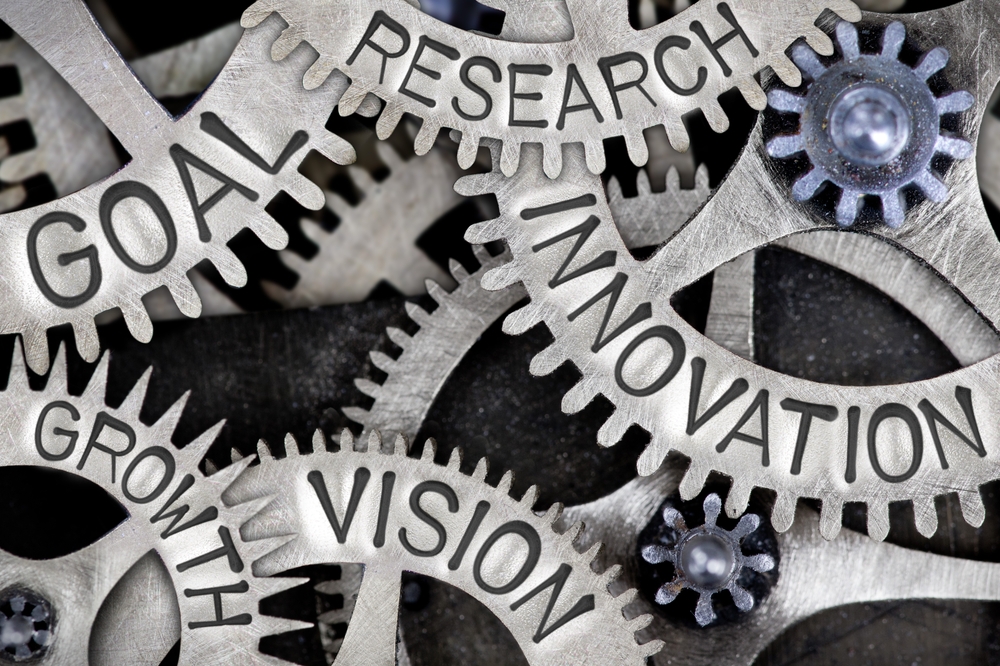 Energy efficient GaN MISHEMT technology allows critical transistor components to operate at higher voltages

Oxford Instruments alongside its research partner Industrial Technology Research Institute (ITRI) has developed a new GaNHEMT device architecture, defined by a recessed and insulated gate junction into the AlGaN layer. The new device is called a GaN MISHEMT.

The technology developments allow critical transistor components to operate at higher voltages to increase performance and reliability, while also achieving a safer and more energy efficient (normally off 'E-mode') operation compared to existing devices.
Oxford Instruments Plasma Technology and ITRI started their collaborative research program for next-gen compound semiconductors in 2021. This latest breakthrough comes from that partnership. In the meantime, Oxford Instruments unveiled an exclusive supply deal with Laytec, whose endpoint technology is used to control the GaN MISHEMT recess gate depth. Recess depth accuracy and repeatability is critical to tune the device performance characteristics.
Klaas Wisniewski, Oxford Instruments' Strategic Business Development director commented: "We have excellent strategic partners and customers like Enkris, ITRI, LayTec and Rohm, and our GaN solutions are positioned strongly to serve, grow and gain from big opportunity markets. Our leading Atomic Layer Etch (ALE) and Atomic Layer Deposition (ALD) technology is raising material engineering performance to achieve new levels of surface quality and defect reduction, to meet the growing demand for higher performing devices."

Klaas also added: "With our technology partner ITRI, high volume GaN manufacturing customers and our focussed investment into high value and proprietary process solutions, we expect the GaN device market to be a key driver for our business and technology roadmap."
"ITRI has well-established expertise and history in providing GaN HEMT manufacturing solutions that enable the global supply chain for GaN power electronics and RF applications. However, to solve the technology challenges associated with fabrication of next generation devices, we needed more accurate and controlled technology solutions such as ALE for GaN HEMT high volume manufacturing. Through our long- standing partnership with Oxford Instruments, we have successfully qualified and integrated their ALE solution for a recessed gate MISHEMT into our GaN HEMT pilot production line," commented Robert Lo, deputy general director, EOSL, ITRI.
Klaas Wisniewski presented a talk 'Enhancing GaN HEMT Performance for Power Electronics Applications with Atomic Scale Processing Production Solutions' at Semicon Taiwan Sept 14-16, 2022, TaiNEX
CS International to return to Brussels – bigger and better than ever!

The leading global compound semiconductor conference and exhibition will once again bring together key players from across the value chain for two-days of strategic technical sessions, dynamic talks and unrivalled networking opportunities.

Join us face-to-face on 18-19 April 2023
View the agenda.
3 for the price of 1. Register your place and gain complementary access to TWO FURTHER industry leading conferences: PIC International and Power Electronics International.
Email info@csinternational.net or call +44 (0)24 7671 8970 for more details.