VCSELs: Datacoms will regain the lead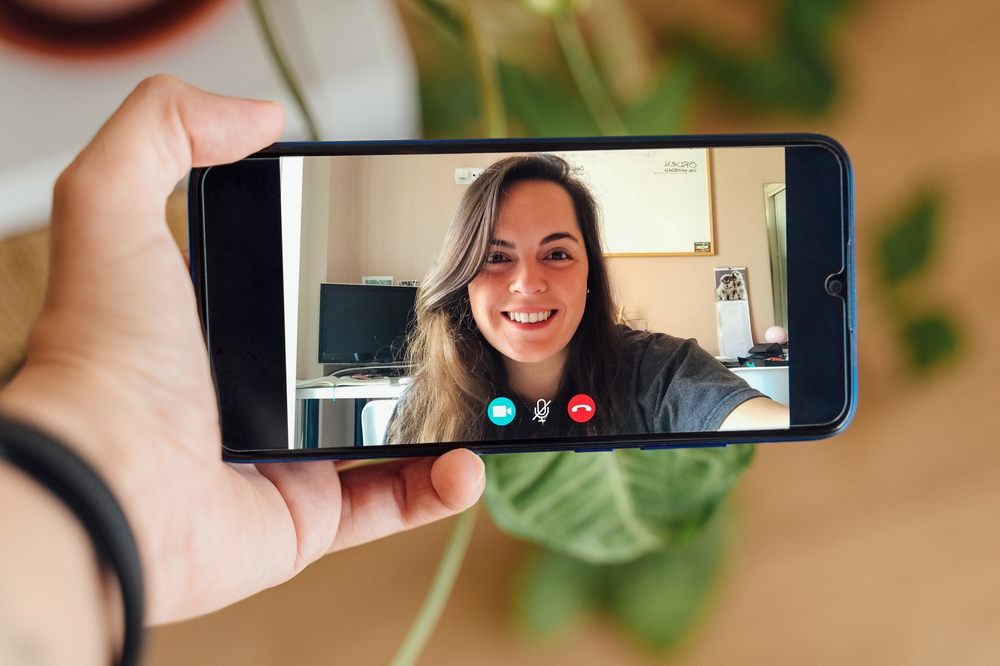 Driven by increasing uptake of streaming services and video calls, sales of the VCSEL to the datacom market are set to soon eclipse those to the consumer electronics sector.

BY RICHARD STEVENSON, EDITOR, COMPOUND SEMICONDUCTOR
Within our industry, the norm is for sales of a particular device to progress from one application to another. Take, for example, the LED. Its first killer application came from backlighting the screens and the keypads of mobile phones, before a subsequent substantial hike in revenue came from backlighting larger screens – notebooks, laptops and TVs – and sales swelled again when this emitter replaced incandescent and fluorescent lightbulbs.

The VCSEL, however, is on a very different trajectory. According to Yole Intelligence, part of Yole Group, datacoms will soon return to being the largest application for the revenue of this device, following the current period, when lion's share of sales is coming from the consumer electronics sector, thanks to deployment of this class of laser in the smartphone. The French market analyst is forecasting sales of VCSELs to the datacom market to grow at a compound annual growth rate (CAGR) of 22 percent over the next five years, to hit $2.1 billion by 2027. In comparison, revenue from the consumer electronic sector will increase at a CAGR of 16 percent, to reach $1.7 billion.

Deployment of the VCSEL in the smartphone can be traced back to the launch of the iPhone X in Fall 2018. That ground-breaking model incorporated a VCSEL for the dot projector, and another for the flood illuminator.

"Then we saw Android players, like Huawei, Xiaomi and so on, introduce 3D recognition into the smartphone," explains Pierrick Boulay's, Senior Technology & Market Analyst in Yole Intelligence's Photonics and Sensing Division.

According to Boulay, a key difference between Apple and its competitors is the way that it employs the VCSEL. Apple uses a structured light approach, while its rivals have employed time-of-flight technologies to avoid any potential IP issues.

These makers of Android phones are now tending to ditch the VCSEL, as they launch new models that tap into 5G networks. The latest communication standard is impacting the smartphone's limited budget, with components for processing and providing 5G signals causing a significant rise in the bill of materials associated with the RF front-end. Something has to give, and VCSELs are being discarded, replaced with software that offers a similar user experience.

Apple's smartphones now incorporate a small VCSEL for the proximity sensor, and a pair of them for the face ID – one provides the flood illuminator and another the dot projector. With the tech giant's smartphone shipments steady, and an inevitable decline in chip prices with time, VCSEL sales for this particular application are expected to remain stable.

But sales to the consumer electronics sector will still increase, thanks to the deployment of the VCSEL in other products. "I've been told recently that the latest Apple watch is embedding a VCSEL inside," remarks Boulay, who says that this class of laser may also be used in laptops to provide identification.

Initially, Lumentum provided Apple with all the VCSELs for its smartphones. But to reduce supply chain risk with a second source, Apple encouraged Finisar to become a VCSEL supplier, promising orders totalling $390 million. The US manufacturer grabbed this opportunity and over the intervening years its VCSEL production business has been acquired by II-VI and subsequently incorporated into Coherent, which now has a similar share of the market to Lumentum (see Figure below).
While Lumentum and Coherent dominates sales of the VCSEL to the consumer electronics sector, they don't have the same grip in the datacoms market, which Boulay describes as "really fragmented". Other companies competing for sales include Trumpf, Sony and Broadcom, as well as Seoul Semiconductor, which initially established itself as a provider of LEDs, before expanding its optoelectronic products portfolio.

Boulay says that the rapid increases in sales of VCSELs to the datacom market is being driven by heavy data-consuming applications, such as Amazon. "There are also video games, on-line shopping, and social networks with more video content: Instagram, WhatsApp and so on."

A few years ago, it seemed that the next killer application for the VCSEL would be LiDAR for autonomous vehicles. But now that's looking less likely, warns Boulay.

"The Uber accident a few years ago really put a stop to the development of the taxi. The integration of lidar in ADAS vehicles is today limited to high-end vehicles, and that means low volumes."

For the autonomous vehicle market, makers of VCSELs are having to compete with those providing fibre lasers and edge-emitting lasers. It is the latter that is out in front, with a market share of around 70-75 percent. However, this might be eroded by the development of VCSELs with multiple junctions between the mirrors to boost output. High powers, allied to a small size, has led some companies in China to develop lidar systems incorporating VCSELs alongside detectors with a high degree of sensitivity, such as single-photon avalanche photodiodes and silicon photomultipliers.

Another potential battleground for makers of VCSELs and edge-emitters is tomorrow's OLED-based smartphones. These models are to feature superior aesthetics, realised with either a smaller notch or no notch at all. If they incorporate a laser, it will need to operate at around 1400 nm, to ensure its emission is transparent to the organic material. Two leading candidates for this source are an InP edge-emitting laser and a dilute-nitride VCSEL.

Sales of the latter are unlikely to make much of a contribution to the total VCSEL revenue over the next five years, which is forecast to climb to $3.9 billion. That's a very healthy figure that's good news for the manufacturers of this device, along with the producers of substrates, material sources and growth tools that support their efforts.