Veeco appoints Lena Nicolaides to board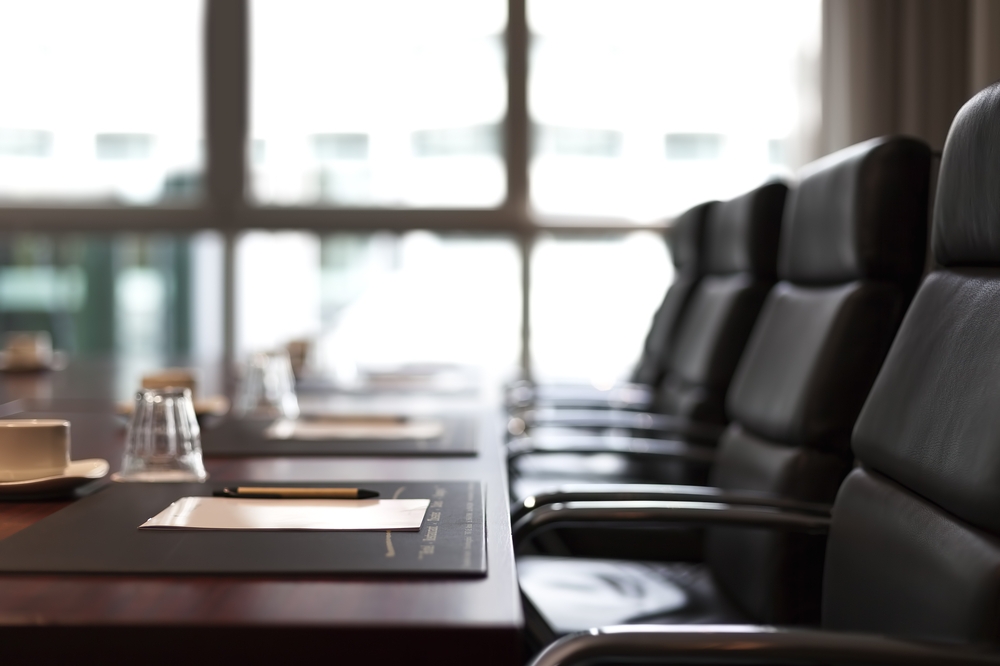 New board member brings more than 20 years of leadership experience in semiconductor capital equipment

Veeco Instruments has appointed Lena Nicolaides, PhD, to its board of directors.
Nicolaides serves as SVP and general manager of a pattern inspection process control division for KLA Corporation. At KLA, Nicolaides has served in a range of executive leadership and general management roles, including roles in technology supply chain.
Prior to joining KLA, Nicolaides served as VP of marketing andaApplications for Therma Wave, Inc., which was acquired by KLA in 2007. Nicolaides has thirty-eight (38) issued US patents in semiconductor and related fields. Nicolaides holds a Bachelor of Mechanical Engineering degree from Rutgers University and, from the University of Toronto, a Masters degree and a PhD, both in Mechanical Engineering.
"Dr. Nicolaides brings exceptional technology and industry experience to Veeco's Board that includes more than 20 years of leadership experience in semiconductor capital equipment," commented Bill Miller, Veeco's CEO. "Her appointment is of significant importance as we leverage her industry background and perspective. Lena's appointment also reflects the Board's continuing interest in increased diversity. I am confident that Lena's appointment will enhance our Board and is in the best interests of our shareholders."