Chicony Power uses TI GaN chip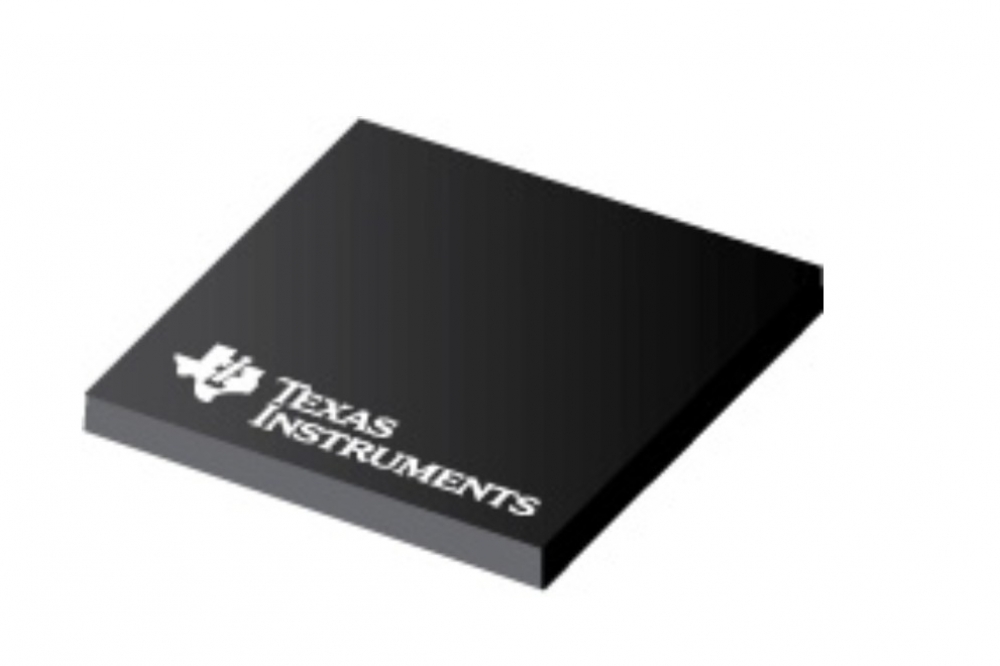 Chicony Power achieved high power density and up to 94 percent efficiency in latest laptop power adapter design
Texas Instruments (TI) has announced that Chicony Power designed in TI's integrated GaN technology to power its latest 65-W laptop power adapter, Le Petit.

Using TI's half-bridge GaN FET with integrated gate driver, LMG2610, Chicony Power and TI collaborated on a design to reduce the size of Chicony's power adapter by 50 percent and increase efficiency up to 94 percent.

TI's LMG2610 (which integrates upper and lower switches, gate driver IC, level shifter and bootstrap circuits on a single chip) is designed to be paired with the UCC28782 active clamp flyback (ACF) controller to create an easy-to-use, high-efficiency, and high-power-density solution for AC/DC designs under 75 W.
Chicony Power and TI were able to miniaturise the power adapter design and lower the use of mechanical materials by 40 percent using TI's LMG2610 GaN FET. Le Petit has a compact size of 49 cm3, slightly larger than a typical ice cube, with a power supply conversion efficiency as high as 94 percent compared to the 89 percent efficiency achieved by typical power adapters using silicon materials.
In addition to power efficiency and size advantages delivered by TI's integrated GaN technology, the UCC28780 and UCC28782 flyback controllers support high-frequency zero-voltage switching (ZVS) design. Combining these advantages with Chicony Power's power design expertise, Chicony Power's designers were able to overcome the temperature increases and rise in EMI typically caused by higher frequency energy in lightweight power supplies, and effectively reduced the size of the power adapter while maintaining temperature and performance control.

Connecting the Compound Semiconductor Industry
The 13th CS International conference builds on the strengths of its predecessors, with around 40 leaders from industry and academia delivering presentations that fall within five key themes: Ultrafast Communication; Making Headway with the MicroLED; Taking the Power from Silicon, New Vectors for the VCSEL, and Ultra-wide Bandgap Devices.
Delegates attending these sessions will gain insight into device technology, find out about the current status and the roadmap for the compound semiconductor industry, and discover the latest advances in tools and processes that will drive up fab yields and throughputs.
To discover our sponsorship and exhibition opportunities, contact us at:
Email:
info@csinternational.net
Phone:
+44 (0)24 7671 8970
To register your place as a delegate, visit:
https://csinternational.net/register
Register