Luminus and Current Chemicals sign phosphor agreement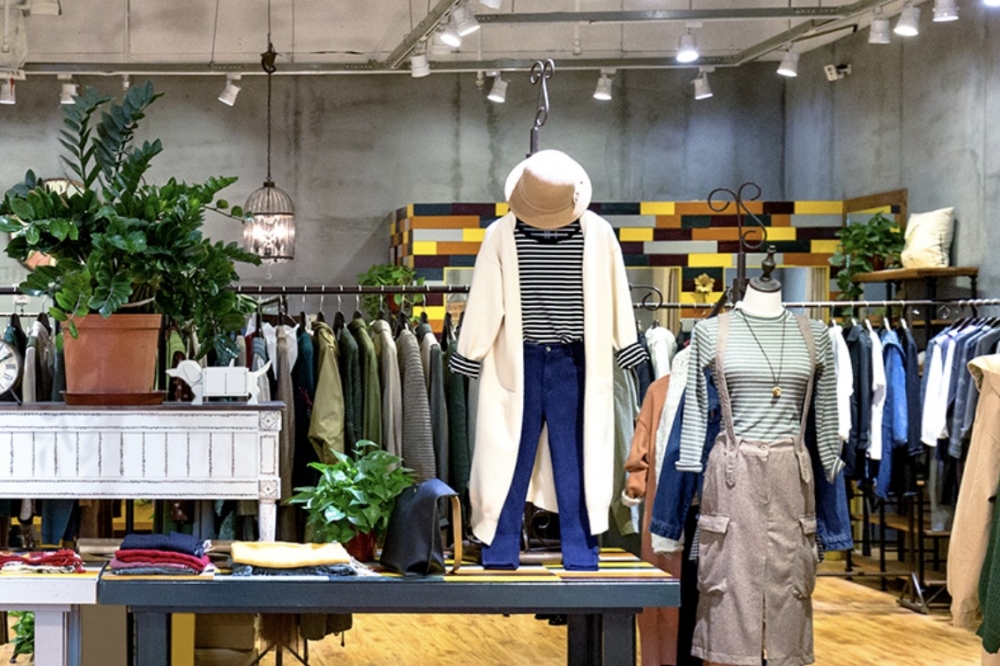 KSF phosphor licensing agreement enables worldwide use of TriGain PFS phosphor in Luminus LEDs

Luminus and Current Chemicals have signed a KSF phosphor licensing agreement enabling worldwide use of TriGain PFS (commonly known as KSF) phosphor in Luminus LED products.

The agreement provides Luminus with a substantial advantage over competitors who use KSF from other suppliers, as TriGain PFS provides best-in-class efficacy, lumen maintenance, moisture resistance, and stability over temperature and current.
Luminus has blended this TriGain phosphor in the company's California R&D labs to enable higher CRI, higher R9 values, colour stability, and lumen maintenance over a wide range of operating conditions. In the coming weeks, Luminus says it will be launching new COBs and midpower LEDs with 90+ and 95+ CRI with high efficacy that would normally be expected from an 80 CRI LED.
The company says these new LED products will be suitable solutions for retail lighting, hospitality, and other commercial applications.
Tom Jory, VP of Illumination marketing at Luminus adds, "We compared TriGain PFS with other KSF products on the market, and the choice became crystal clear that only Current's material, combined with our LED packaging expertise, will provide our customers with amazing efficacy, the highest level of stability and fabulous colour rendering across the spectrum. This is especially important in Europe, where commercial lighting customers are reducing energy consumption and being rewarded with rebates without having to sacrifice quality of light."
"We are pleased to license our KSF/PFS phosphor technology to Luminus to further enable high CRI, high-quality lighting products in the market," said Bill Cohen, VP and general manager of Current Chemicals, "We look forward to a strong collaboration with Luminus as we support their efforts with our bellwether TriGain PFS/KSF phosphors."
Connecting the Compound Semiconductor Industry
The 13th CS International conference builds on the strengths of its predecessors, with around 40 leaders from industry and academia delivering presentations that fall within five key themes: Ultrafast Communication; Making Headway with the MicroLED; Taking the Power from Silicon, New Vectors for the VCSEL, and Ultra-wide Bandgap Devices.
Delegates attending these sessions will gain insight into device technology, find out about the current status and the roadmap for the compound semiconductor industry, and discover the latest advances in tools and processes that will drive up fab yields and throughputs.
To discover our sponsorship and exhibition opportunities, contact us at:
Email:
info@csinternational.net
Phone:
+44 (0)24 7671 8970
To register your place as a delegate, visit:
https://csinternational.net/register
Register