CML Microsystems to acquire MwT for $18M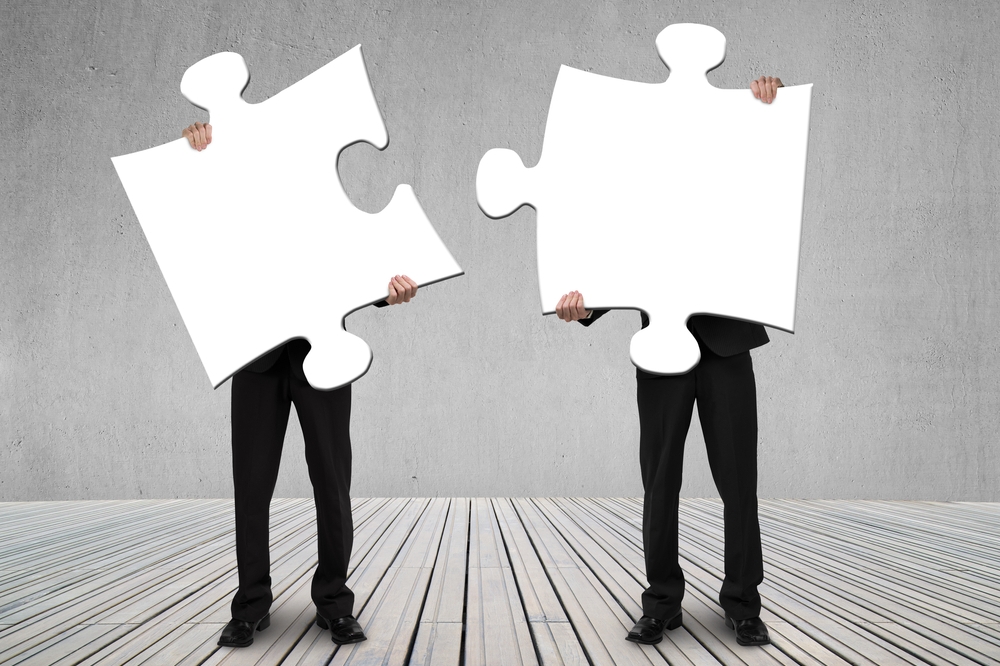 UK firm to buy Silicon Valley specialist in GaAs and GaN MMIC designs

UK-based RF and microwave chip specialist CML Microsystems will acquire Microwave Technology, a Silicon Valley based fabless semiconductor company, for $18 million.

Founded in 1982, MwT designs GaAs and GaN Based MMICs, discrete devices, and hybrid amplifiers for commercial wireless communication, defence, space, and medical applications. The business currently consists of just over 20 employees and operates from its sole location in Fremont, California.
CML says MwT's products are complementary to CML's existing offering and the large majority of its focus and client concentration is within the USA. The board of CML believes there is a significant opportunity to increase its current market share by internationalising MwT's products.
The acquisition, which is subject to US regulatory clearance, will be funded from a mixture of the existing cash resources and the issue to the sellers of new CML ordinary shares in a ratio of approximately 60/40.
MwT's unaudited US GAAP results for the 12-month period to 31 December 2022 recorded revenue of $6.5m and a pre-tax loss of $132k with net assets of circa $2.4m. The acquisition is expected to complete during the first half of 2023.
Chris Gurry, CML's Group managing director commented: "MwT's dedicated and very experienced team will accelerate our multi-year growth strategy. Their technical knowhow, product range and trading relationships enhance the Group's existing competencies and a shared strong emphasis on cultural synergy and strategic future direction bodes well for the combined businesses over the medium term. CML is committed to supporting MwT's existing customer base globally and, in particular, the USA market.
"Subject to regulatory approval we very much look forward to welcoming the MwT family into CML and to Nathan joining our board of directors. He has unrivalled knowledge of the semiconductor world and I have no doubt that CML can benefit greatly from his expertise.
Nathan Zommer, chairman of the Board of MwT, comments: " We are excited that MwT will be part of a growing enterprise with CML. Given the deep understanding of RF and Microwave Technologies that CML has, the combination offers us scaled-up growth with new opportunities.
"We found a great cultural fit, and the combination of Silicon, GaAs and GaN design and production capabilities, will provide our customers with wider solutions. I am looking forward to joining the CML board going forward".
Connecting the Compound Semiconductor Industry
The 13th CS International conference builds on the strengths of its predecessors, with around 40 leaders from industry and academia delivering presentations that fall within five key themes: Ultrafast Communication; Making Headway with the MicroLED; Taking the Power from Silicon, New Vectors for the VCSEL, and Ultra-wide Bandgap Devices.
Delegates attending these sessions will gain insight into device technology, find out about the current status and the roadmap for the compound semiconductor industry, and discover the latest advances in tools and processes that will drive up fab yields and throughputs.
To discover our sponsorship and exhibition opportunities, contact us at:
Email:
info@csinternational.net
Phone:
+44 (0)24 7671 8970
To register your place as a delegate, visit:
https://csinternational.net/register
Register