Nuburu and Tailwind complete acquisition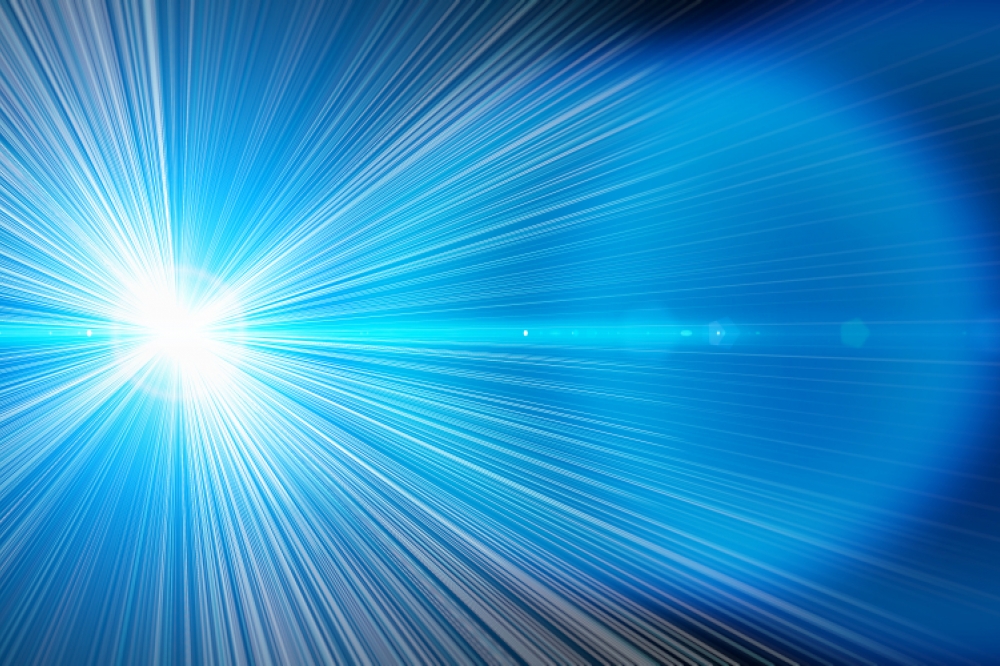 Blue laser firm Nuburu now a publicly listed company on the NYSE American Stock Exchange

Tailwind Acquisition Corp and the blue laser firm Nuburu have completed their previously announced business combination, resulting in Nuburu becoming a publicly listed company.

The combined company will operate under the Nuburu, Inc. name and its common stock and warrants will commence trading on February 1, 2023 on the NYSE American Stock Exchange under the new ticker symbols BURU and BURU WS, respectively.
The Nuburu product line is designed to bring the advantages of the blue industrial laser to both the electrification (energy storage, electric vehicles) and 3C (computers, communication, consumer electronics) sectors.

"Becoming a publicly listed company is an important milestone that we expect will provide access to capital and continued momentum for Nuburu," said Mark Zediker, CEO and co-founder of Nuburu. "We appreciate the Tailwind team's partnership and look forward to accelerating the development of our high-brightness products to meet the growing demand of our customers globally."
"We are excited to complete our business combination with an industry leader like Nuburu, whose solutions in metal processing are critical to growing end markets in 3D printing, aerospace, consumer electronics, and e-mobility " said Chris Hollod, CEO of TWND. "We look forward to seeing Nuburu further strengthen its leadership position as it continues to develop best in class solutions for its customers."
As previously announced, Nuburu exhibited the Nuburu BL-series, at Photonics West, a new compact form-factor generation blue laser enabled by an innovative 3rd generation light engine design. The BL-series lasers are designed as easy-to-service packages that can readily integrate with scanners and beam delivery systems.
The 125-Watt BL-125 and 250-Watt BL-250 lasers will provide high power and brightness along with integrated power monitoring, enabling design and fabrication efficiencies across a wide variety of industries.