$150M settlement of Nanoco vs Samsung patent litigation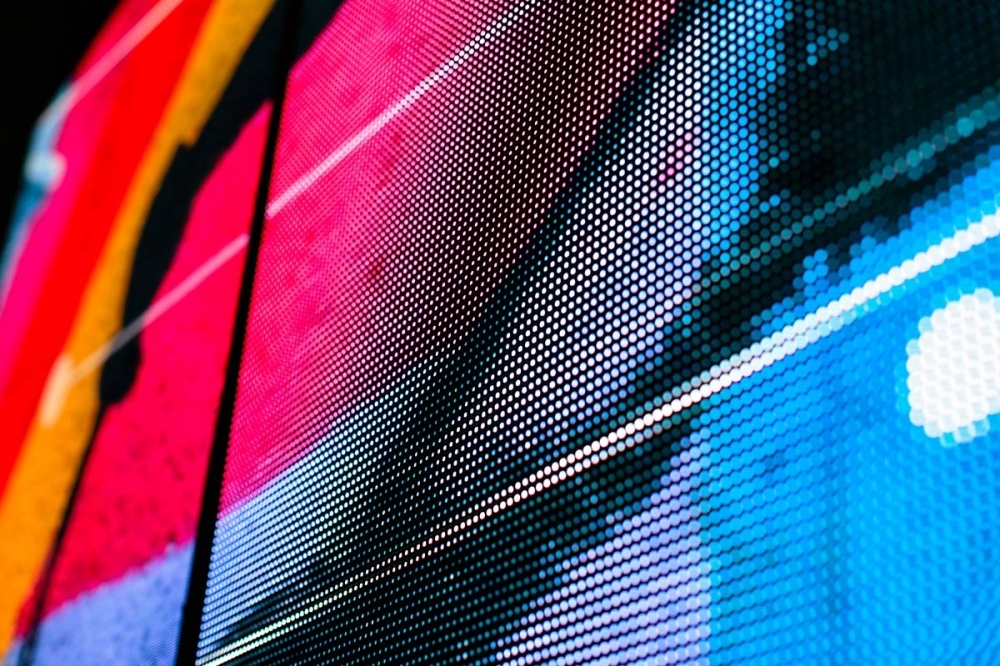 "Transformative" litigation deal includes a license agreement and the transfer of certain patents

Nanoco Group plc, a Manchester University spin-out developing cadmium-free quantum dots, has settled its US patent litigation with Samsung.

Shortly before the start of trial last month in the US District Court case, the parties agreed to stay the proceedings to finalise a settlement agreement. Samsung has now agreed to pay $150 million to settle the litigation in a deal called "transformative" by Nanoco that includes a license agreement and the transfer of certain patents."
Nanoco alleged that Samsung's QLED televisions infringe several fundamental Nanoco patents related to the synthesis and use of quantum dots. The Nanoco v. Samsung dispute also included the successful defence of five Inter Partes Review petitions in the US Patent and Trademark Office, in which all challenged patent claims were upheld. On January 6, 2023, Nanoco announced that a term sheet for settlement of the litigation had been agreed to.
Adam Gill, managing director at GLS Capital, the private investment firm involved in the litigation finance stated: "We were proud to support Nanoco in obtaining the recognition and compensation they deserve for their fundamental inventions. Nanoco is a true pioneer in its field. Its foundational technology allows quantum dots to be made without the use of toxic heavy metals like cadmium, enabling displays like Samsung's QLED televisions to be brighter, more brilliant and environmentally friendly."
Nanoco CEO Brian Tenner said: "Litigation finance allowed us to pursue our claims on equal footing against a much larger adversary. We chose GLS Capital because of their reputation not only as intellectual property subject matter experts, but also as reliable and trustworthy partners. We are grateful for their assistance throughout the course of the litigation, which we believe added substantial value."
Nanoco has a patent portfolio comprising over 500 patents. The lawsuit claims Samsung infringed Nanoco's synthesis and resin capabilities for quantum dots. In particular, it concerns the '068' patent relating to a multi-phase polymer film which suspends the QDs and protects them from oxygen. Other patents are to do with the preparation of QD materials.
Historically, the Nanoco Group had worked collaboratively with Samsung developing enhanced quantum dots. The dispute about IP occurred when Samsung ended the collaboration and launched its QD-based televisions without entering into either a licensing or supply agreement with Nanoco.
Nanoco is also progressing lawsuits against Samsung recently filed in Germany and China. The Chinese lawsuit is based on a sister patent to one of the patents in the US litigation. China is a significant market for the sale of high-end televisions, and is estimated to be one of Samsung's larger markets for the sale of QD TVs.