Alpha and Omega Semi announces SiC license deal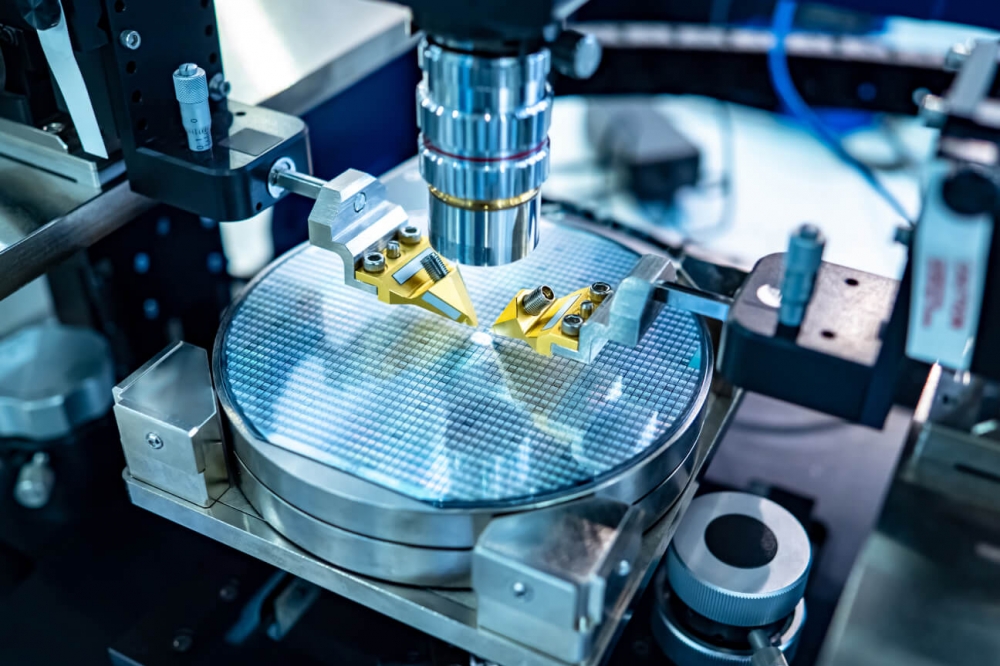 AOS will license, support and supply its aSiC technology to a power semiconductor automotive supplier

Alpha and Omega Semiconductor (AOS) has entered into a license agreement with an un-named power semiconductor automotive supplier related to AOS's SiC MOSFET and diode technology.

In the agreement AOS will license and provide engineering support for its proprietary aSiC technology as well as an accompanying supply agreement.
The SiC market is one of the fastest growing segments in the power semiconductor market with an estimated $6 billion total addressable market size by 2027. AOS's automotive aSiC MOSFETs are available from 750V to 1200V, covering the majority of 400V and rapidly expanding 800V EV battery systems.

"We are very excited to enter this new license and supply agreement that further validates the technical leadership of our aSiC technology," said David Sheridan, vice president of SiC products at AOS. "This will provide a great acceleration of our products into the market and have the potential for our customers to secure a geographically diverse supply chain to reduce regional risk."