POET and Beijing FeiYunYi sign optical engine deal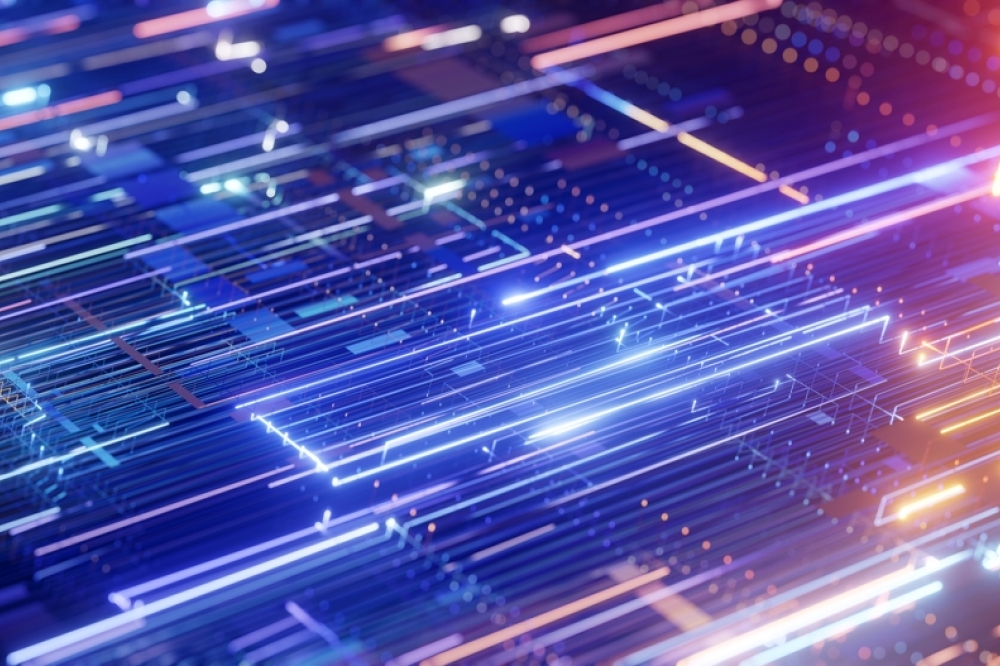 POET to design optical engines for telecoms module markets, beginning in China

Canadian PIC company POET Technologies has announced an agreement with Beijing FeiYunYi Technology Ltd. (BFYY) to design optical engines for deployment in optical modules in the telecom market globally, beginning in China.

The agreement, valued at up to $1 million over a two-year period, includes NRE for POET and an initial purchase order for 10,000 units that will be used to sample customers.

BFYY was recently formed for the purpose of selling modules using POET-designed optical engines sourced from POET's joint venture company, Super Photonics Xiamen (SPX). BFYY is investing in assembly facilities to build, market and sell modules that will be competitive in the data center market, specifically focused on large telecom service providers.
POET has agreed to design a single-chip optical engine solution, that incorporates complete transmit and receive functionalities for implementation in a 100G optical transceiver for BFYY's initial product offering. POET says that the single-chip solution, called POET ONE, will offer significant performance advantages along with minimising the transceiver design cycle time for BFYY.
In addition to the cost benefits of POET's wafer-scale assembly, the single-chip solution will enable BFYY to cost effectively ramp to high-volume production. BFYY has forecasted optical engine purchases from SPX at over $30 million over a three-year period.
"The number of 5G and Fibre-to-the-Home (FTTH) subscribers in China is growing considerably. To keep up with the bandwidth demand several major service providers are exploring ways to transform their networks," said Wei Zhang (Wesley Zhang), CEO of BFYY. "Top tier service providers in China believe that transceivers with POET's Optical Interposer technology can provide a cost effective and scalable solution to achieve their network automation goals. BFYY plans to utilise its transceiver design and manufacturing capabilities along with the benefits of POET's integration platform to quickly ramp to high volume production."
"We are excited to work with BFYY on this initial product and plan to leverage their capabilities and business relationships with service providers to be part of the network transformation journey in China. We will continue to offer differentiated solutions to our customers for high-speed optical communications in data and tele-communications markets," said Vivek Rajgarhia, president and GM of POET and vice-chairman of SPX.