Cambridge GaN presents at APEC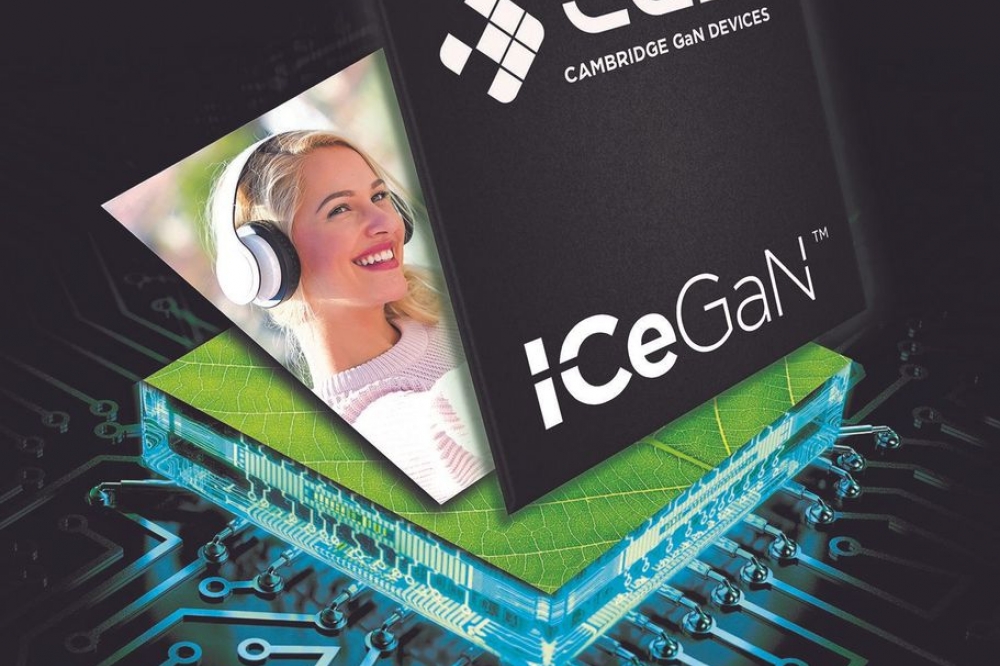 Papers to focus on sustainability and deep-dive technology analysis

Cambridge GaN Devices (CGD) will present several papers on strategic views about sustainability and deep-dive technology analysis at the Applied Power Electronics Conference (APEC 2023) from March 19-23 in Orlando, Florida.
Executives from the company will chair two sessions, and on its booth, CGD will present demos using proven reference designs and evaluation boards plus new and established GaN eco-system partnerships.
CGD CEO Giorgia Longobardi, said: "The power electronics community and the wider world are now accepting that GaN technology can play a huge role in enabling sustainable electronics solutions that are more efficient, have high performance and are more compact. At important international events such as APEC, we have an opportunity to explain and demonstrate our technology to an audience drawn from many different industries and markets."
CGD will present four papers at APEC:
21st March, 11.05am-11.30am – 'An Overview of GaN Dynamic Rds(ON) and Quantifying Performance Benefits of 0V GOFF in Real Applications', with Peter Comiskey, director of applications engineering at CGD.
21st March, 11.05am-11.30am – 'Meeting Carbon Goals with GaN', with Giorgia Longobardi, CEO, CGD.
21st March, 1.30om-2.00om - Exhibitor Seminar: 'ICeGaN 650V Power GaN ICs bring efficiency, robustness and reliability for high power applications to the next level', with Giorgia Longobardi, CEO, CGD.
23rd March, 3pm-3.25pm – 'A GaN HEMT with Exceptional Gate Overvoltage Robustness', with Virginia Tech University and Daniel Popa, director of innovation & research, CGD.
Peter DiMaso, VP business development Americas will chair session IS19, WBG applications, at 8.30am on 23rd March, and Peter Comiskey, Director of Applications Engineering will chair session IS25 on Wide Bandgap (WBG) devices at 1.45pm (EST), also on Thursday 23rd March.
On its booth, CGD will present a range of demos designed to show its scalable 650 V GaN HEMT family. ICeGaN H1 single-chip eMode HEMTs can be driven like a MOSFET, without the need for special gate drivers, complex and lossy driving circuits, negative voltage supply requirements or additional clamping components.
The displays include half-bridge, 350W LLC, 350W PFC, 65W QRF and 3kW LLC evaluation circuits, plus a thermal demo and an example of a 3kV PV solar inverter developed using GaN in partnership with Neways.
Anrdrea Bricconi, CCO, said: "It's an exciting time to be a power electronics engineer, and CGD wants to engage with as many of you as we can, to hear your ideas and to share our technology."