UK's CSA Catapult appoints CTO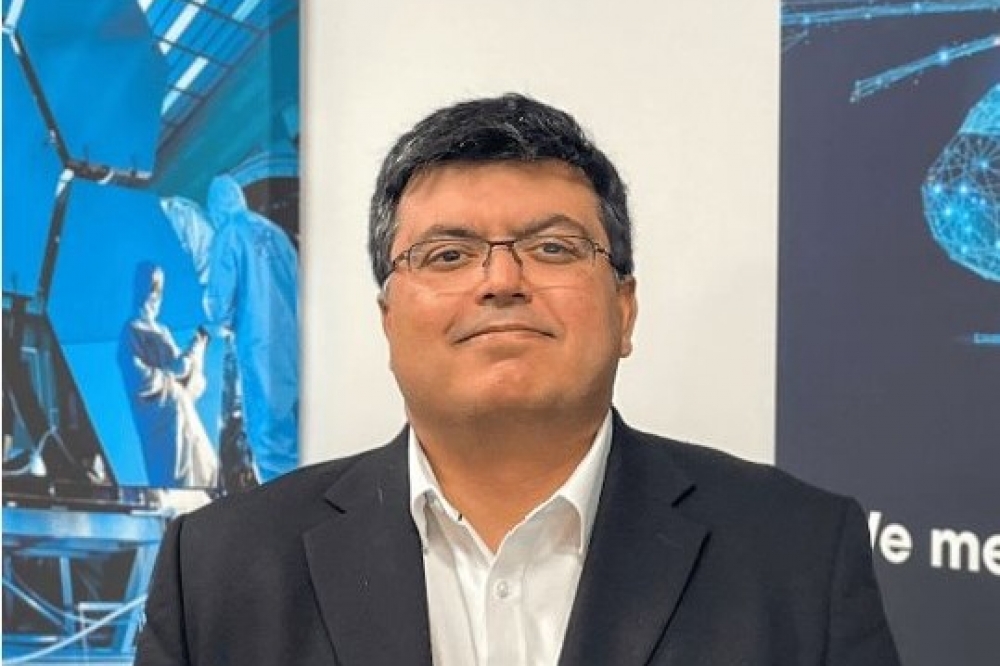 Nick Singh, former CTO of PhotonFirst, will lead the strategic and technical direction

The UK's Compound Semiconductor Applications (CSA) Catapult has appointed Nick Singh as its new chief technology officer (CTO).

As CTO, Singh will lead the strategic and technical direction of CSA Catapult's four key technology areas—power electronics, RF and microwave, photonics and advanced packaging—as well as supporting the overall strategy of the organisation.
Singh began his career in electronics and semiconductors in the mid-nineties in France before moving to Oxford Instruments Plasma Technology where, for over a decade, he developed equipment and processes for epitaxy, deposition and etching of silicon, high-k dielectric, and compound semiconductors.
Singh continued his career in electronics at Scienta as Group CTO, responsible for technology and applications developments in XPS, graphene, OLEDs and plastic electronics. He also spent eight years as CTO of a start-up which he helped scale up to deliver innovative Net Zero solutions and oversaw the company's expansion overseas.
Most recently, Singh was CTO of PhotonFirst in the Netherlands, a pioneer of PIC sensing and advanced packaging in markets such as aerospace, medical, automotive and energy. Throughout his career, Singh has worked collaboratively with UK and European research institutions and innovation centres on technology subsidies and funded projects.
Singh has a degree in Electrical and Electronics Engineering as well as a PhD in Plasma Physics, which he obtained from University Paul Sabatier in Toulouse. He is a Fellow and Chartered Engineer of the UK's Institute of Engineering & Technology (IET) and has authored and co-authored fifty papers and received four patents in semiconductors. Singh is also a thermodynamics expert with the Carbon Trust.
Commenting on his appointment, Singh Singh said: "I am delighted to join the Catapult at what is an extremely exciting time for the organisation and the compound semiconductor industry as a whole. The technologies that will underpin our future advances in electrification, intelligent sensing and telecoms are being built using compound semiconductors, so it is extremely exciting to be able to shape the technological capabilities of the Catapult to meet these important challenges.
"We will play an integral role in supporting new supply chains and developing our technologies alongside clusters of expertise across the country, which will help us deliver on our ambition to position the UK as a global leader in developing and commercialising applications for compound semiconductors."
Martin McHugh, CEO of CSA Catapult, said: "I am absolutely delighted to welcome Singh to the Catapult. Nick's wealth of knowledge, experience and leadership both here in the UK and across Europe will be an invaluable asset to the Catapult and I look forward to working with him closely on shaping our strategic and technical direction as we look ahead to the next five years of our journey."