NS Nanotech sets up nanoLED R&D company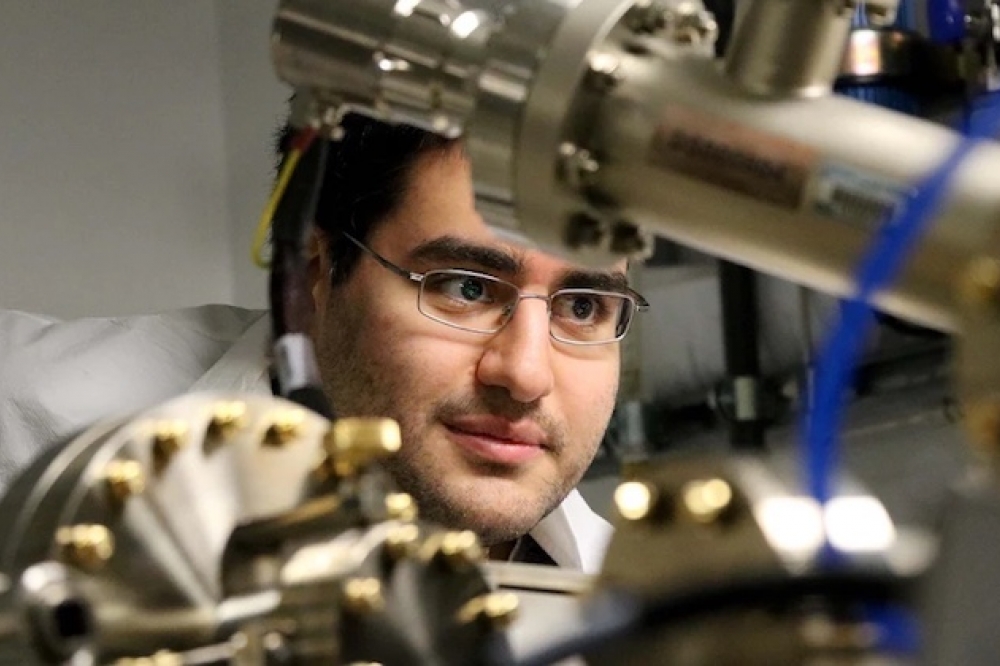 Montreal-based R&D firm will do advanced research to accelerate commercialisation of next-generation nanoLEDs

NS Nanotech, a nanoLED company founded in Ann Arbor, Michigan in 2017, has formed an R&D company in Montreal focused on advanced research to accelerate commercialisation of next-generation nanoLED technologies.

NS Nanotech Canada, Inc., will use its exclusive licenses to a portfolio of patents owned by McGill University, to further its aim to develop the world's first efficient sub-micron-scale nanoLEDs for large displays, microdisplays, and ultraviolet UVC disinfection applications.
David Laleyan, senior scientist, NS Nanotech Canada said: "We have signed an initial agreement with McGill University to start collaboration with top research scientists at McGill including Prof. Songrui Zhao, one of the world's leading nanoLED researchers. Prof. Zhao holds numerous patents and is advancing the state of the art in molecular beam epitaxy and other foundational technologies designed to enable orders-of-magnitude improvements in costs and efficiency over today's LEDs."