Korean team makes AI chip from IGZO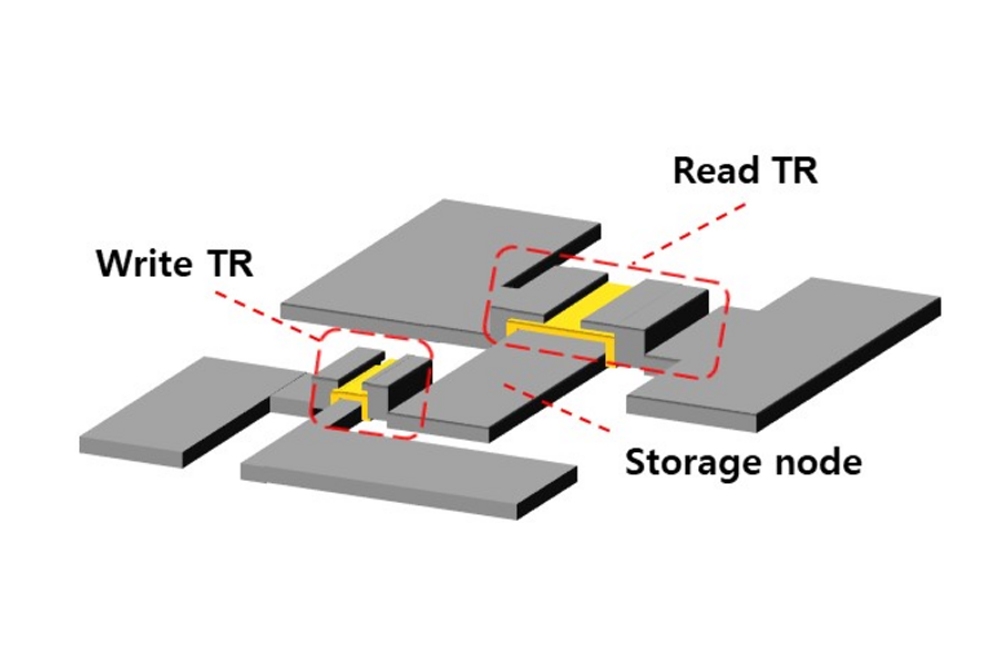 Synaptic device can train and classify handwritten data, achieving an accuracy of over 98 percent

A research team at Pohang University of Science and Technology (POSTECH) has developed a high-performance AI semiconductor device using indium gallium zinc oxide (IGZO). The study was published in Advanced Electronic Materials.

Efficient AI operations, such as those of ChatGPT, require computations to occur within the memory responsible for storing information. Unfortunately, previous AI semiconductor technologies were limited in meeting all the requirements, such as linear and symmetric programming and uniformity, to improve AI accuracy.
The researchers sought IGZO as a material for AI computations that could be mass-produced and provide uniformity, durability, and computing accuracy. This compound has excellent electron mobility and leakage current properties, which have made it a key technology for OLED displays.
Using this material, the team, led by Yoonyoung Chung, Seyoung Kim, and Seongmin Park, developed a novel synapse device composed of two transistors interconnected through a storage node.
They say that the precise control of this node's charging and discharging speed has enabled the AI semiconductor to meet the diverse performance metrics required for high-level performance. Furthermore, applying synaptic devices to a large-scale AI system requires the output current of synaptic devices to be minimised.
The diagram above shows the structure of the proposed AI synaptic device. Two oxide semiconductor transistors are connected; one for writing and the other for reading.
The researchers confirmed the possibility of using the ultra-thin film insulators inside the transistors to control the current, making them suitable for large-scale AI. They used the newly developed synaptic device to train and classify handwritten data, achieving an accuracy of over 98 percent, which verifies its potential application in high-accuracy AI systems in the future.
Chung explained; "The significance of my research team's achievement is that we overcame the limitations of conventional AI semiconductor technologies that focused solely on material development. To do this, we utilized materials already in mass production. Furthermore, Linear and symmetrical programming characteristics were obtained through a new structure using two transistors as one synaptic device. Thus, our successful development and application of this new AI semiconductor technology show great potential to improve the efficiency and accuracy of AI."

Reference
'Highly Linear and Symmetric Analog Neuromorphic Synapse Based on Metal Oxide Semiconductor Transistors with Self-Assembled Monolayer for High-Precision Neural Network Computation' by Seongmin Park et al; Advanced Electronic Materials, 29-Dec-2022