Zeekr and Onsemi sign SiC chip deal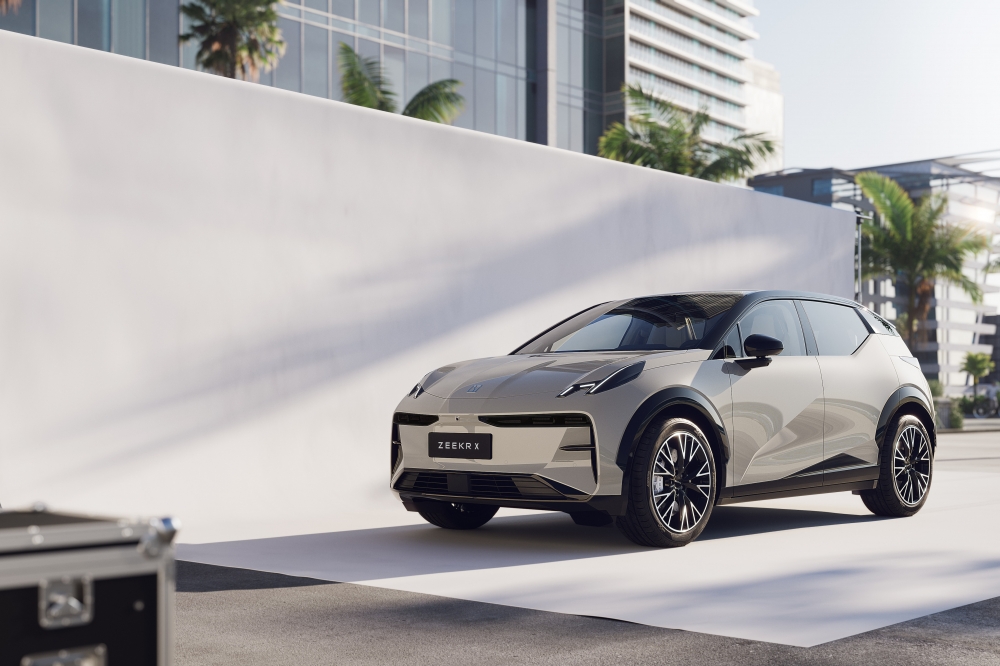 Supply agreement will allow Zeekr to offer EV vehicles with improved performance

Onsemi and the Chinese electric mobility firm Zeekr have announced a long-term supply agreement in which Onsemi will provide Zeekr with its EliteSiC SiC power devices, in particular the 1200V, M3E.

"With cutting-edge technologies such as advanced SiC, Zeekr will be able to offer electric vehicles with improved performance and even lower carbon emissions," said Andy An, CEO of Zeekr.
"A reliable supply chain is critical to business success and, after significant investments in our SiC end-to-end supply chain, Onsemi can offer this strategic value to customers," said Hassane El-Khoury, president and CEO, Onsemi. "This agreement will help our continued ramp of SiC operations."
Based on Chinese car maker Geely's Sustainable Experience Architecture (SEA), Zeekr develops in-house battery technologies, battery management systems, electric motor technologies and electric vehicle supply chain support.