Lynred breaks ground on €85M infrared facility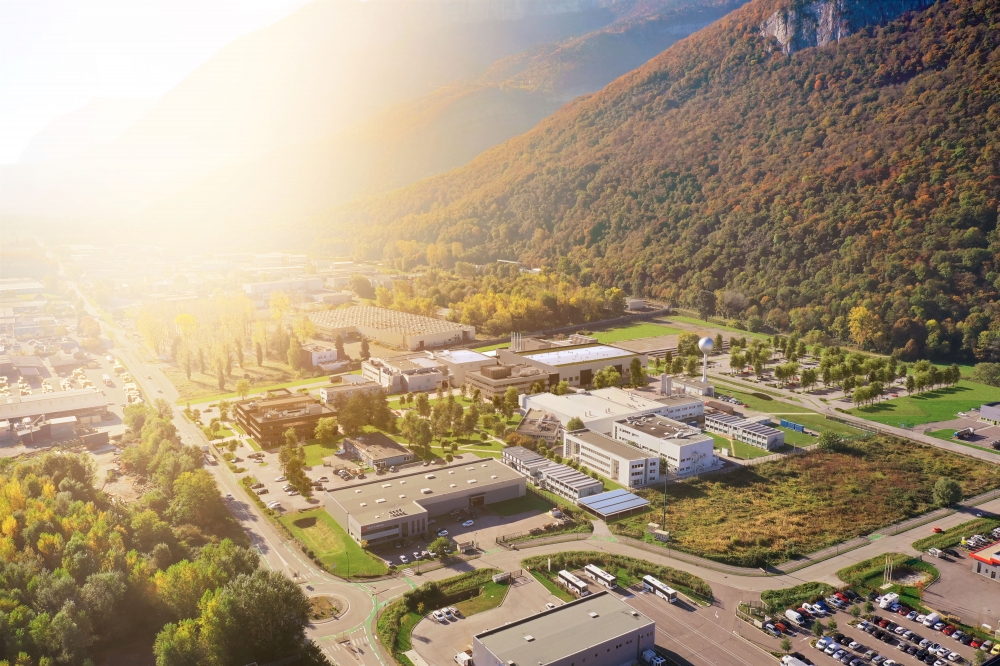 Company's production capacity set to increase 50 percent increase by 2025

Lynred, a Grenoble-based maker of infrared detectors for the aerospace, defence and commercial markets, has broken ground on its new €85 million ($93.7M) industrial site to produce infrared technologies. This is the biggest construction investment that the company has undertaken since it began manufacturing in 1986.
The project is financed by loans from the CIC bank and Bpifrance.
Lynred will double its current cleanroom footprint, totalling 8,200 m2 (88,264 ft2), in order to obtain an optimal cleanroom cleanliness classification for its new high-performance products (hybrid detectors); and to increase the production capacity for its more compact industrial products (bolometers) used in multiple fields, including the automotive industry
Lynred says this will enables the company to play a key role within the European defence industrial and technological base, woven into strengthening French and European forces, for whom infrared detection is hugely important. With this, Lynred takes a step up in responding to the French government's call to reorient European industry towards a 'rearmament economy' (FR).
The buildings are due for completion in the first trimester of 2025 and the site will be fully operational by the following October.

Lynred is looking to increase its production capacity by 50 percent by 2025, in particular for its bolometer products, with a view to doubling capacity by 2030.