Transphorm co-founders become CEO and board chair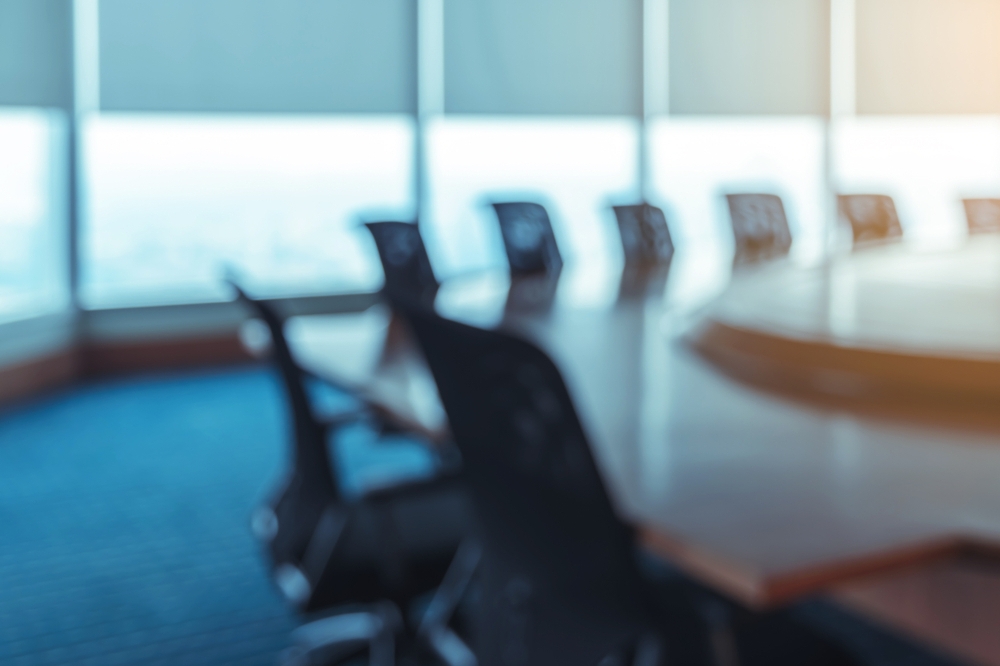 Primit Parikh and Umesh Mishra succeed Mario Rivas who is retiring

GaN chip firm Transphorm has appointed Primit Parikh as president and CEO of the company and as a member of the board. The board also appointed Umesh Mishra to serve as chair of the board. Both appointments are effective May 15, 2023.

Parikh and Mishra, who co-founded the company's main operating subsidiary Transphorm Technology Inc., succeed Mario Rivas. Rivas has served as the company's CEO since February 2020 and chair of the board since May 2022 and, as Transphorm Technology's CEO since October 2015. Rivas's retirement is part of the company's management succession planning. He will enter into a consulting agreement to provide advisory services to the company through May
With over 25 years of semiconductor and entrepreneurial experience, Parikh's background includes experience with capital raises, international markets and strategic partnerships, products and manufacturing, intellectual property, GaN and semiconductor technology, and government contracting.
"We are very pleased to have Primit and Umesh take over the leadership of Transphorm following my retirement," said Mario Rivas. "We are confident that with their leadership the company will continue to be a leader in the growing GaN semiconductor space."