Nuburu delivers light engine for 3D printer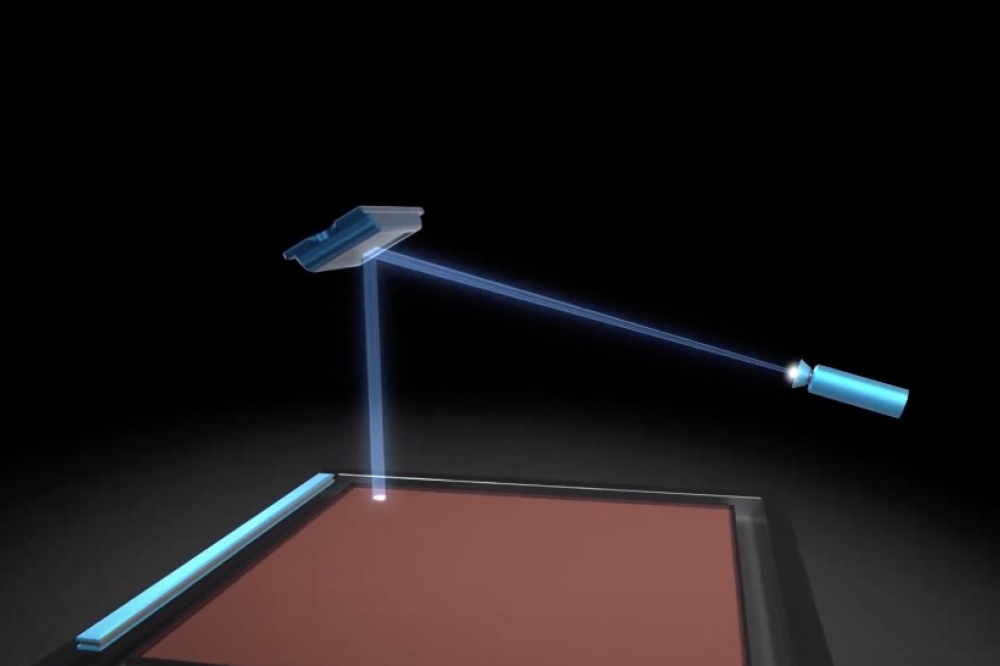 US Air Force contract project aims to dramatically increase the speed of 3D printing of metal parts

Colorado-based blue laser firm Nuburu has announced that it has delivered the world's first blue laser powered 3D printer light engine under a contract with the US Air Force.

The goal of this Direct to Phase II contract is to use the absorption advantages of the blue laser and combine it with the ability to project an image onto the powder bed using a Texas Instruments Digital Light Projector to dramatically increase the speed of 3D printing of metal parts.
Nuburu delivered the light engine to its partner to integrate it into a 3D printer in Q1 this year. The speed increase is the result of using an image that is up to 30,000 times larger than the single spot used today while delivering the same resolution as today's printers.
This 3D printing architecture can be scaled to enable high density materials to be printed at speeds of 100x or greater while reducing CO2 emissions. In a separate study, Nuburu has shown up to a 2.75 times reduction in CO2 emissions when printing stainless steel parts compared to an infrared laser.
Nuburu says its investment in these technologies has helped the company to develop a robust intellectual property platform, including over 190 patents and patent applications. These patents broadly cover laser technology including certain IP that has been deemed classified by the US government.