Ayar Labs raises extra $25M in funding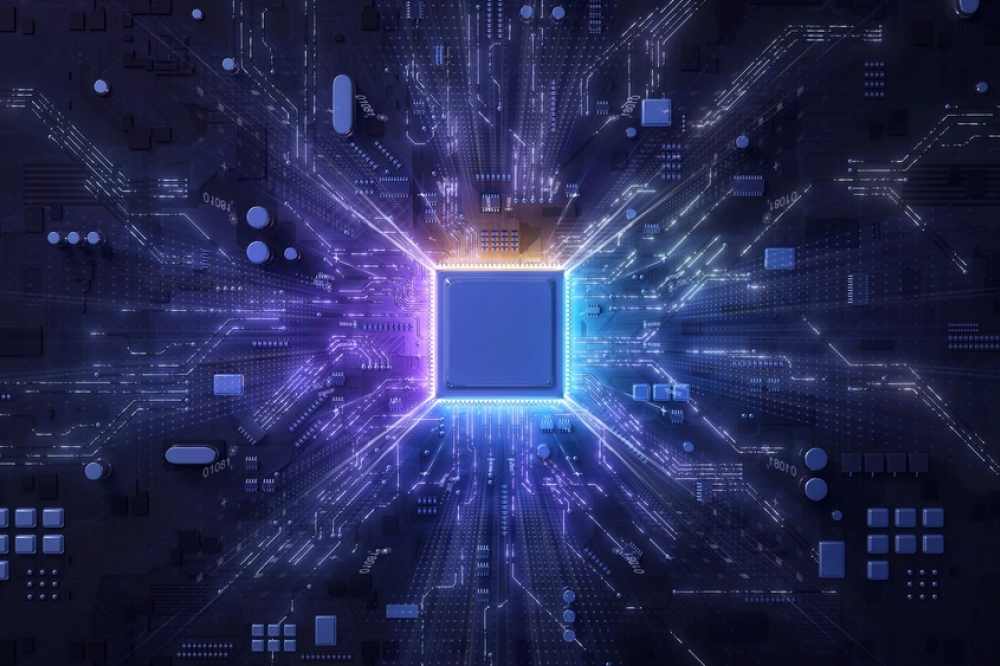 Extra funding will accelerate plans to bring silicon photonics-based interconnect solutions to market

US photonics firm Ayar Labs has raised an additional $25 million in Series C1 funding, bringing its total Series C raise to $155 million.

The company will use the funds to accelerate the implementation and commercialisation of its optical I/O solutions to address power consumption, latency, reach and system bandwidth requirements for generative AI, while also expanding the company's product offerings and development efforts.
Ayar Labs' patented approach replaces traditional electrical I/O with fast, high-density, low power optical I/O chiplets and multi-wavelength light sources. The technoloy is targeted at latency-sensitive applications such as high performance computing, AI and machine learning. Optical I/O is also applicable to areas that require rapid transfer of data, such as cloud and data centre, telecommunications, and aerospace and defence.

The oversubscribed up round was led by new investor Capital TEN. VentureTech Alliance also entered the Series C expansion that included participation by previous investors Boardman Bay Capital Management, IAG Capital Partners, NVIDIA, and Tyche Partners. Past strategic and financial investors include Applied Ventures, GlobalFoundries, Hewlett Packard Pathfinder, Intel Capital and Lockheed Martin Ventures.

"NVIDIA is reimagining the data centre with integrated hardware, software and networking for accelerated computing," said Craig Thompson, VP of Business Development, Networking Business Unit at NVIDIA. "Generative AI models with trillions of parameters are accelerating demand for this platform, which is why we are increasing our investment in Ayar Labs."
"We believe that future computing solutions will include large-scale use of silicon photonics for data communications, and have been following Ayar Labs for some time now," said Pin-Nan Tseng, general partner at Capital TEN. "Given our deep expertise in the semiconductor industry and the Taiwan semiconductor ecosystem, we believe Ayar Labs has the technology solution, people, capital, and broad support to lead in the transition from copper to optical interconnects for scale-out computing and memory applications."
"We're extremely pleased with the ongoing interest and financing we've received from leaders in the semiconductor industry," said Charles Wuischpard, CEO of Ayar Labs. "This C1 adds sophisticated investor partners that will allow us to accelerate our strategic roadmap, and is further validation of our technology and plan to bring silicon photonics-based interconnect solutions to market at scale."