Onsemi presents path to revenue growth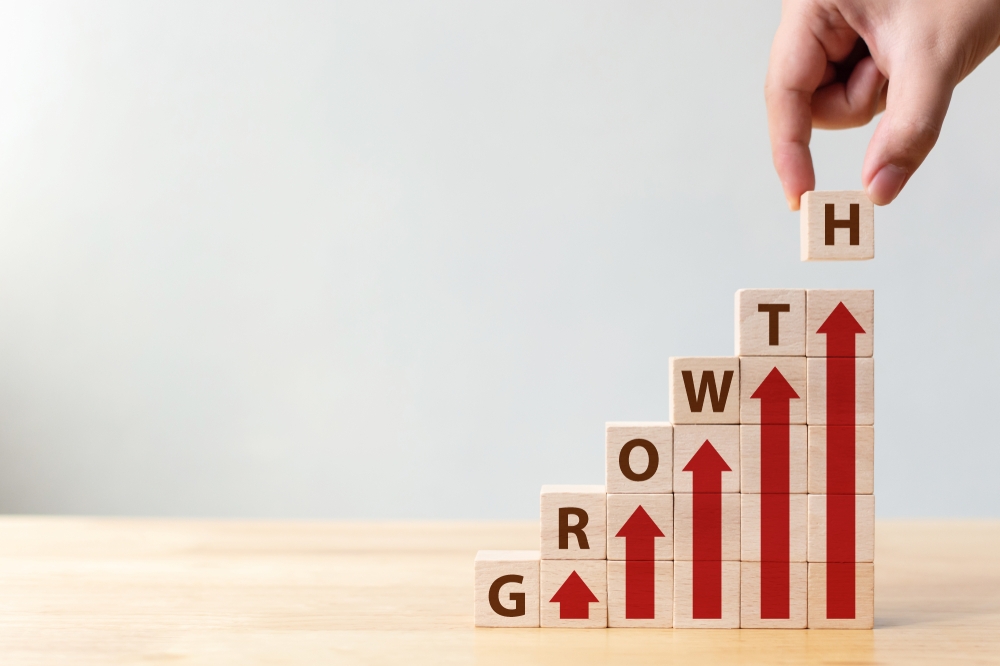 Company will be doubling down on intelligent power businesses with a focus on EliteSiC
At a recent Analyst Day in New York, Onsemi revealed its strategic plans for the acceleration of the company's growth through to 2027. The event followed Onsemi's first-quarter results, which beat Wall Street expectations.

Onsemi says it will be doubling down on its premium businesses of intelligent power, with a focus on SiC, silicon power (IGBTs, FETs) and power ICs, and intelligent sensing for the automotive and industrial sectors.
Onsemi's accelerated financial model forecasts revenue growth of 10 percent to 12 percent CAGR for 2022 through 2027, growing at 3x the forecasted semiconductor market growth, in addition to a 2027 gross margin target of 53 percent driven by a focus on new products and its SiC ramp at accretive margins. The company is also moving from its Fab Liter strategy, which created a flexible, low fixed-cost manufacturing footprint, to a Fab Right strategy that optimizes the asset footprint for efficiencies and best-in-class return on invested capital (ROIC).
"Despite the current uncertain market conditions, Onsemi continues to exceed expectations and accelerate its growth by concentrating on megatrends in its key markets of automotive and industrial to support a sustainable ecosystem," said Hassane El-Khoury, president and CEO of Onsemi. "As the many customer testimonials illustrate, we continue to build out our leadership in SiC, a crucial element on the journey to net zero, with Onsemi EliteSiC technology. I want to thank our employees for their dedication and perseverance that has enabled us to achieve greater efficiency, performance and sustainability."