Nuburu delivers first units to Essentium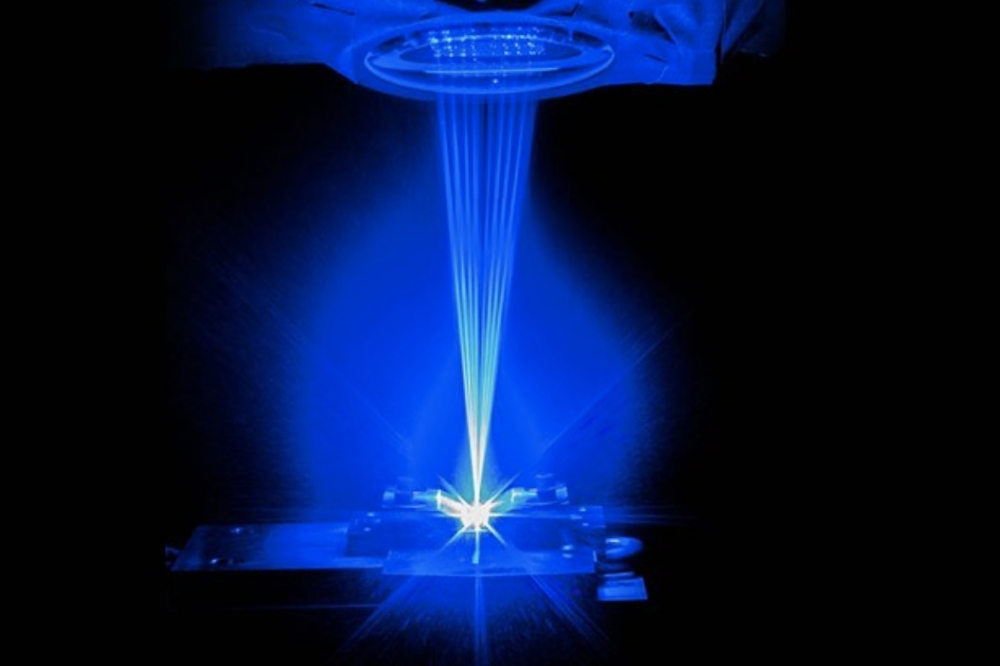 Industrial additive manufacturer now integrating blue laser technology into 3D printing platform

High power blue laser company Nuburu has announced that it has delivered multiple units to Essentium, an industrial additive manufacturer.
In May 2022, Essentium and Nuburu signed a multi-year, multi-million-dollar agreement to develop and manufacture a blue laser-based metal additive manufacturing (AM) platform. These deliveries are the initial execution of this agreement.
Essentium is integrating Nuburu's proprietary blue laser technology with its High Speed Extrusion (HSE) 3D Printing technology.The new AM platform is designed to deliver high throughput, quality and broad-scale use in automotive, aerospace, and defence applications.
Mark Zediker, CEO and co-founder of Nuburu, said: "We are excited to have delivered our first units to Essentium, and we look forward to delivering additional units over the course of 2023 and the coming years."
Essentium launched EPOD (Essentium Parts on Demand), an in-house production service using its HSE 3D printing technology in March 2023. The service offers fast and cost-effective production of parts at scale and access to Essentium's open AM ecosystem of solutions.
"Nuburu's unparalleled expertise and leadership in blue laser technology have been instrumental in advancing our cutting-edge 3D printing platform. The arrival of the latest units this year and our partnership with Nuburu will help us continue to drive innovation in the AM industry," said Elisa Teipel, Ph.D., Chief Technology Officer and co-founder of Essentium.
Essentium is also benefitting from access to Nuburu's intellectual property related to blue laser technology, including patents granted in the United States, Japan, China, and South Korea.